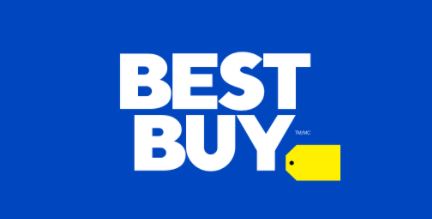 The COVID-19 pandemic has brought a huge shift to the retail industry. In part due to the COVID-19 pandemic, traditional retail is getting replaced faster than ever. In recent years, the desire to shop in physical stores has fallen by the wayside. Except in a few select metro area markets, gone are the days of hauling shopping bags, spending weekends at the mall and popping into the food court for a fresh pretzel before planning an afternoon of shopping before dropping. In their place comes days of pouring over websites and mobile apps, tagging deals and adding them to your lists so when a deal pops up, you buy.
If you are anything like us, you may be feeling a bit nostalgic for the days of yore, when hauling TVs and game systems out of stores in the wee hours was something of a rite of passage. If that is you, no fear: Best Buy is still offering some of the hottest deals of the season on their mobile app. Want to get the scoop? Read on
Best Buy
Price: Free
Category: Shopping
Version: Varies by device
Developer: Best Buy, Inc

Uninstall the app:
1. Go to Settings menu
2. Choose Apps or Application manager
3. Touch the app you want to remove
4. Press Uninstall.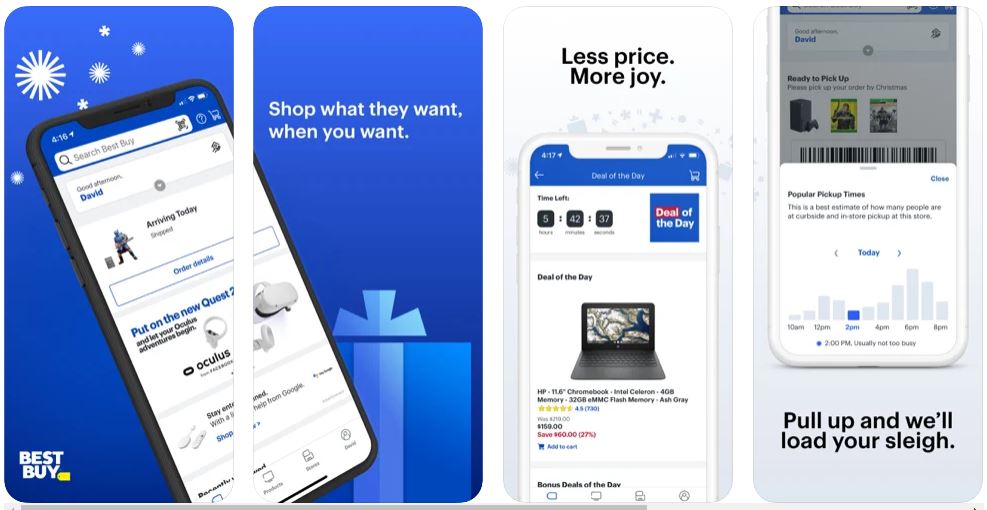 Features and Benefits
The Best Buy app offers numerous features, coupled with the fact that shopping is safe and easy. Score! Install it to have a happier holiday shopping season.
Pros and Cons
Pros
Shop What – and When – you Want: Find gifts for everyone on your list on your own schedule. Score!
Low Prices: Check out the latest deals without schlepping to the store or wasting hours in line.
Order for Curbside Pickup: View popular times so you can go when it is empty.
Click to Shop: Buying made a breeze.
Fast and Safe: Easier than shopping in person these days!
Top Deals: View all of the deals of the day.
Free Shipping: Get gifts sans hassle or extra fees.
Stay Informed: Keep up with the latest news and contact the store team when you are coming to pick up orders so they will be ready when you are.
Cons
Slow Loading: Current app users warn of pages taking a long time to load after install.
Glitches: App users say there are many glitches within the app, so it may need to be closed out and then opened up again.
Conclusion
The Best Buy mobile app is worth a download for those who frequently purchase electronics and the latest gadgets. Browsing online is easier and safer than doing so in the store, and you can always browse more products than you would in person. That being written, be prepared to have patience and not be surprised about any glitches. The app will eventually reward you. We highly recommend it to make your holiday shopping easier. Whether they want the latest video game or phone, computer, tablet or accessory, Best Buy has got you covered. Get ready for the biggest shopping week of the year by getting the app now, and making a list and checking it twice. When you get the app, you can have peace of mind that you are staying safe as well. No need to shop in person if you do not need to.