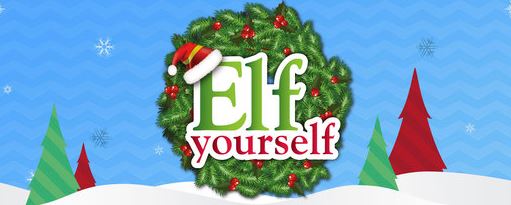 There are plenty of apps that filter or edit your persona, but none are as joyful as the ElfYourself app from Office Depot. See yourself as a jolly elf who's ready to spread holiday cheer. Explore this mobile app's features to brighten this December right away.
Upload With Ease
See yourself as an elf by looking through your smartphone photos. You might also look through Facebook for profile pictures too. The mobile app can "talk" to your other apps so that picking any photo is simple.
ElfYourself – By Office Depot
Price: Free
Category: Entertainment, Popular Now
Version: Varies by device
Developer: Magic Mirror LLC

Uninstall the app:
1. Go to Settings menu
2. Choose Apps or Application manager
3. Touch the app you want to remove
4. Press Uninstall.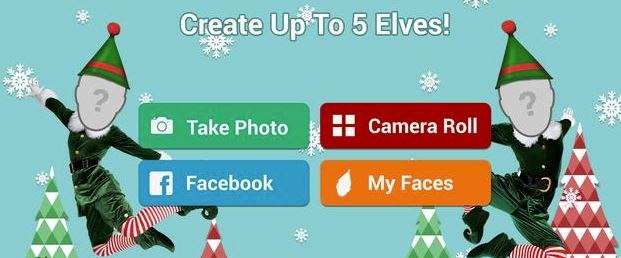 Once you select the photo, you have a chance to fit it into the elf's profile. In fact, it can look as authentic as a real North-Pole elf. The upload and fitting to size takes only a few minutes so that you can move onto more exciting elements.
Get Everyone in on the Fun
You don't have to be the lone elf this Christmas because ElfYourself gives you a chance to upload up to 5 photos of your loved ones. Perform this step on your smartphone so that you can surprise your loved ones with these elf adventures.
During the fitting process, you can also choose if the elf wants to surf, sing or dance. These options make ElfYourself unique to every user. Your loved ones can always change these options by downloading the app themselves.
Family-Friendly Fun
This app is definitely geared toward thrilling children, which means many parents might be concerned about safety. ElfYourself is family-friendly fun with a secure connection. In fact, there aren't any opportunities for socializing with strangers online. This feature is a relief for many parents. You simply create an elf and explore the app in a confined space.
Any sharing that takes place is among your approved contacts only. Anonymous contacts aren't part of this activity.
Choose Your Style of Music
Christmas music isn't the only choice on this app. Dance along to country, urban or other music genres. Click on the music tab to see your options. The app's developers might update these options as the holiday season progresses.
You might consider several videos with different songs. Show off your creative side so that your elf delights every viewer.
Dance in a Video
The main feature of ElfYourself is the dance video. It can involve just you or your uploaded loved ones. The app creates the video for you, so there's no complicated process after fitting your photo into the elf profile.
You also have the option of surfing or singing. Play with these options because they bring a distinct flair to your video.
Share With Friends
There are many platforms for sharing your elf video. It might be hard to choose which platform is best for your family! Start out with an email to your loved ones with a link to the video. Branch out from there by adding the video to YouTube as well.
Many people enjoy the share feature through Facebook. Simply follow the steps to apply the video to this social-media site.
Save the Video for a Later Date
The elf video isn't just for a single viewing. You're welcome to save the video on the app so that you can access it later on. Simply input your email address in order to save the item.
Keep in mind that there's a charge if you want to download the video to a separate device. You'll be prompted to acknowledge the charge before being lead to the next page. Most people opt for saving the video on the app in the long run.
Order Extra Items for Holiday Cheer
You might be so thrilled with your elf persona that adding the image to a souvenir item is a temptation. This download allows you to order items through the banners posted across your device. Order a DVD with your elf video or opt for a mug with the elf image on the front. The app is constantly adding new options, so you might encounter even more selections in the future. Keep the elf spirit alive year-round with these clever souvenirs.
Install ElfYourself today for wholesome fun. The entire family can now have a fun look for the holidays. Everyone looks spectacular in bells and unusual hats