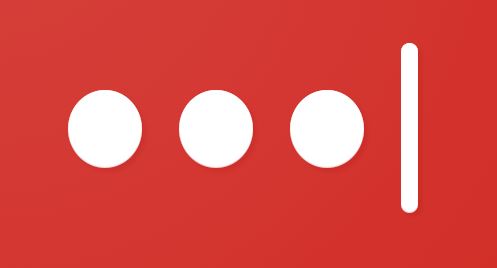 Technology is helpful and ever-changing, but it can also be complicated. Sure, the idea of a video meeting sounds good, in theory, but what happens when your phone or computer audio has an issue? Smartphones hold lots of things in the palm of your hand, but how do you teach your less tech-savvy family members how to use one? Fitness trackers can incentivize you to move, but why do they not always seem to count your steps? Running into stumbling blocks is normal when it comes to all things tech, and keeping track of usernames and passwords is one common example. Thankfully, LastPass Password Manager is here to help. Want to scoop? Read on!
LastPass Password Manager
Price: Free
Category: Business, Popular Now, Productivity
Version: Varies by device
Developer: LogMeIn, Inc.

Uninstall the app:
1. Go to Settings menu
2. Choose Apps or Application manager
3. Touch the app you want to remove
4. Press Uninstall.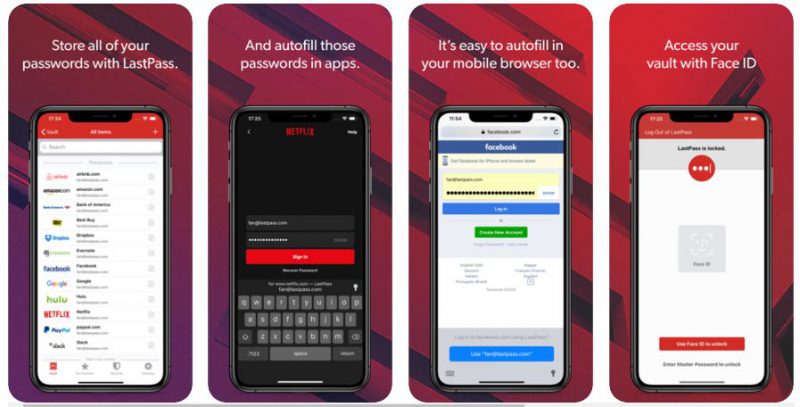 The 411 on LastPass Password Manager

LastPass Password Manager manages, locks and stores your personal information and passwords in a vault that is safe and secure. You can store many things in the vault: passwords, logins, online shopping profiles, strong passwords, information and more. When you remember the LastPass master password, all of this is at your fingertips. LastPass autofills web and app logins for you, so you can access accounts, make purchases and view information faster. Pretty great!

No more getting locked out of online accounts or dealing with passwords. LastPass will remember, keep you safe and make the online experience better.

The App's Perks

Install LastPass to help protect your personal online information. Here are some perks of it:

Completely Free: The app is free to use. Score!

Use across Devices: LastPass works on phones, tablets and computers.

Vault: Store usernames and passwords for all accounts in the secure encrypted vault. It is protected by bank-level security.

Saves as you go: Once you visit a new app or site, LastPass will automatically save newly entered username and password information for future visits.

Auto-Fill: Passwords will be filled once you visit apps and sites, so no need to keep them all in your head.

Remember one: Just remember the LastPass password, and the app will take care of the rest!

Free Synching: Store information like credit and debit card numbers and insurance and gift cards in a vault.

Fingerprint Login: Log in simply by touching your fingerprint to the screen.

Share Passwords Securely: Kid asking for the Disney+ password? Visitors want the WiFi info? Share passwords in a way that is safe and secure.

Password Generator: Make new ones with just one click.

Multi-Factor Authentication: Add more protection to your account.

LastPass Premium: Access more of what you want! Premium comes at a cost, but it offers unlimited note and password sharing, encrypted file storage, multi-factor authentication, fingerprint access for phone and computer and priority access to tech support.

Our Review of the LastPass Password Manager Mobile App



To make your app and site browsing experience better, we highly recommend you download the LastPass Password Manager app. Password access has never been easier or more secure! Remember one and the rest of the work is done for you. Pretty great, right? Get it and get browsing!