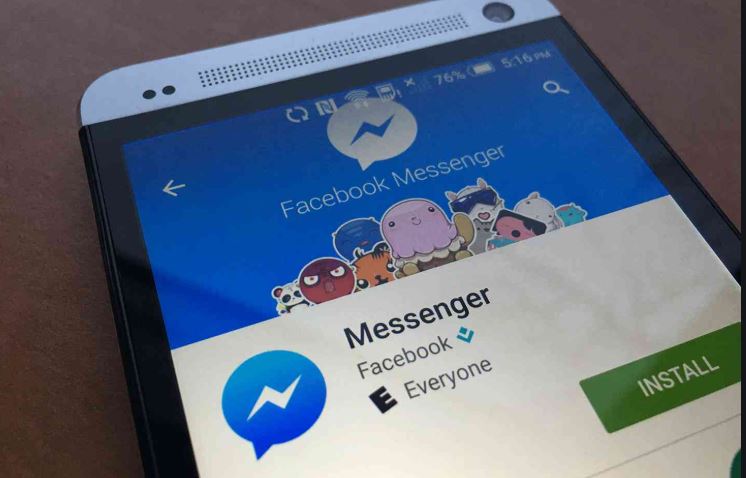 The Facebook Messenger App is a platform and also a messaging system that was originally developed in 2008. Since then Facebook, the social networking website, has released its Facebook apps to a variety of operating systems. The social media company released iOS and Android versions that were standalone in 2011. This separated the messaging portion from the main Facebook app.
Messenger
Price: Free
Category: Communication, Social
Version: Varies by device
Developer: Facebook, Inc.

Uninstall the app:
1. Go to Settings menu
2. Choose Apps or Application manager
3. Touch the app you want to remove
4. Press Uninstall.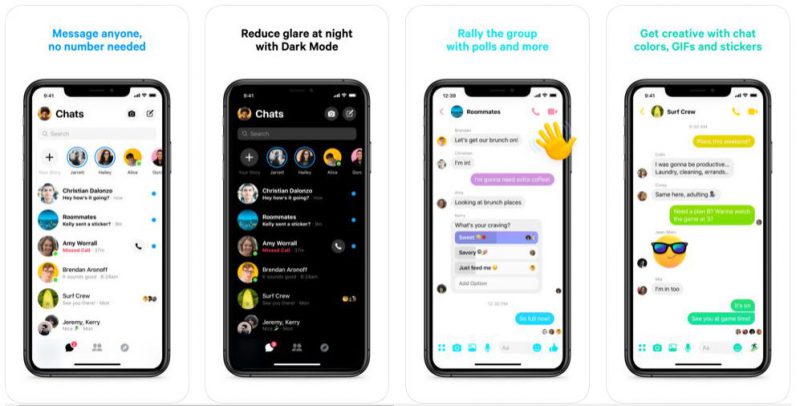 What's New about the Facebook Messenger Application?
There are new speed and reliability improvements
New search button feature so you can
Cool design updates and a new look
Navigating made easier by swiping to find the different Facebook part
The new search button will help you find anything remotely
What does the Download Facebook Messenger app do?
You can now download the app for free and start communicating with your friends on Facebook and phone contacts. Users who download the Facebook Messenger app can exchange audio and video files, photos and stickers. Users can also interact with bots and react to messages from other users. Bots are robots in the form of a software application that can run automated tasks assigned to them over the internet. Although simple, they can perform repetitive functions much better than humans.

Playing Games and More
Voice and video calling, as well as playing games are also other features of the Facebook Messenger Mobile app. Those who sign up can have multiple accounts with end-to-end encryption. Online chat with your phone contacts is also a very useful feature of the application. Communication is facilitated with the online chat. Facebook is a social media platform who own Messenger; the instant messaging platform.
How to Create a Messenger Account
a) Download the Facebook Messenger app to your iOS or Android phone, tablet or
other device
b) Select the app and open it. You will need to Log in with your Facebook account
c) Tap to Create a New Account button.
d) They will ask you to enter your name and phone number.
e) Now you are logged in with a messenger app
Online Chats
Chatting with your mom or favorite buddy has become easier these days. It's instant and there's no need to switch back and forth anymore on the phone. According to Zuckerberg, the 35-year-old co-founder, and CEO of Facebook who has also attended Harvard, there are approximately 10 billion messages sent via Facebook daily.
The Download Facebook Messenger app has been separated from the Facebook Messenger Mobile App so that the process is easier to use by those who prefer to use the messenger instant messaging platform on its own.
How to Download Facebook Messenger App in 5 Steps
1- Look for the Facebook app by opening the Google Play Store app.
2- Browse for the content and search for it.
3- Choose an item and then select it.
4- To install and download Facebook Messenger Mobile app, simply tap on "Install", or
the price for the item.
5- Follow the online instructions on your screen for content and then end the transaction.