WhatsApp Messenger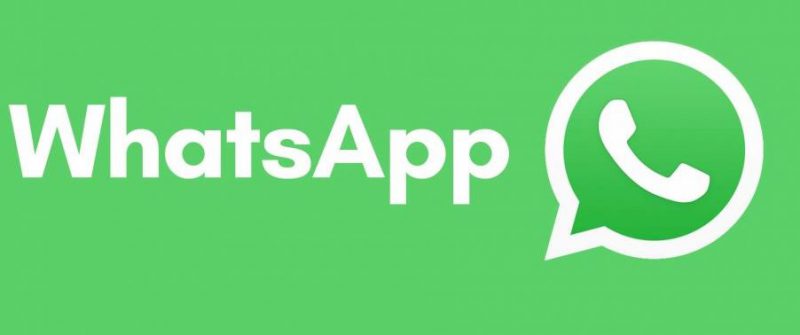 Advertisement






WhatsApp is a messenger service that allows for messaging, voice calling, and video calling. Users can also share locations, images, documents, and other types of media. WhatsApp runs on mobile devices and can be accessed via Windows and MAC computers. The messenger app uses a smartphone's Internet service to make calls. Texts and video calls can be made by using a phone's SMS messaging system. To create an account, users download WhatsApp from the appropriate app store and register their mobile phone number. Users have the ability to always be logged in to the app, which means they won't have to worry about missing a message, call, or text.
Advertisement
WhatsApp Messenger
Price: Free
Category: Communication
Version: Varies by device
Developer: WhatsApp Inc.

Uninstall the app:
1. Go to Settings menu;
2. Choose Apps or Application manager;
3. Touch the app you want to remove;
4. Press Uninstall.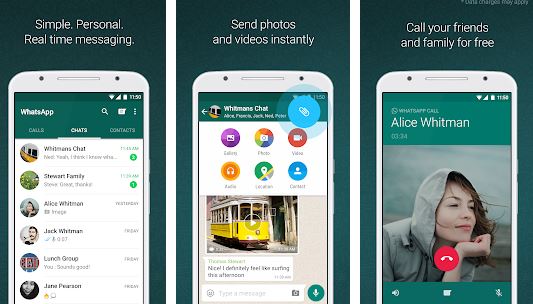 Background
Former Yahoo employees Brian Acton and Jan Koum founded WhatsApp in 2009, two years after they left Yahoo. When the app first released, in 2009, users could only communicate with other WhatsApp users or already established informal groups. Seeing its potential and growth, Facebook, the world's most popular social media network, purchased the app for $19.3 billion. Google also made a bid to buy WhatsApp from its original founders, but their bid was much less at $10 billion. Interestingly, both Acton and Koum applied at Facebook after leaving Yahoo, but were rejected.
In January 2018, app developers added the option that targeted small business owners. The new features created a standalone app called WhatsApp Business. WhatsApp Business users can also communicate with WhatsApp regular users. Before January 2016, users were required to pay a $1 annual subscription free, which meant some users couldn't use the system because they didn't have credit cards. The free was officially removed in January 2016. At that time, it was also announced the messenger app wouldn't run ads.

Interesting Factoids about WhatsApp App
The primary messaging app in the UK, parts of Europe, Brazil, and France
The app is named WhatsApp deliberately to sound like "what's up"
Initial versions of the WhatsApp download were only available for Apple phones and devices
About 450 million users across the globe
Users spend 2 billion minutes messaging each day
About 55 million video calls are made every day
70% of active monthly users use the service every single day
Over 1 billion groups have been created in the app
App supports 60 different languages
3 million companies use the WhatsApp download to communicate with co-workers and customers
AllTheApps.org is not an authorized representative or the developer of this application. The trademarks and copyrighted materials within this site belong to their respective owners and developers. We strive to provide our readers with informative reviews, tips and links to the particular app store to where they can acquire or purchase the application.