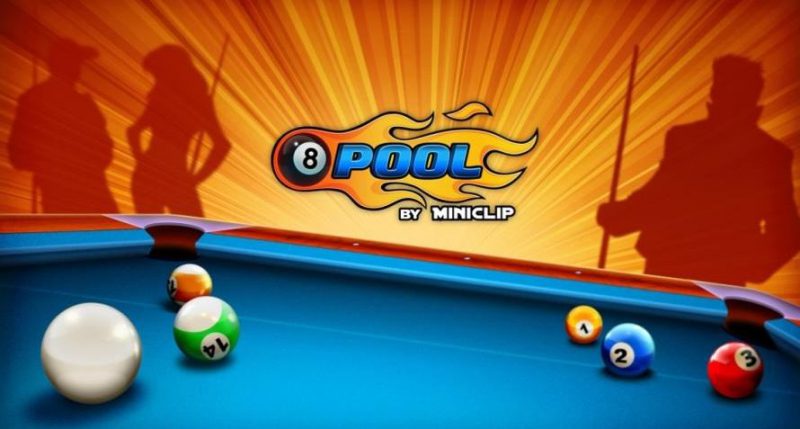 8 Ball Pool App Basics
Miniclip.com developed this free sports app and it's currently in version 4.4.0 and receives universally high ratings from users. Not only is the 8 Ball Pool app the most popular pool game of its kind in the world but allows for either one-against-one or group play and competition.
A key feature of the free 8 Ball Pool app game is the high level of graphics. The rules are clearly understandable and the interface is both logical and well thought out. As opposed to a majority of game apps, the contestants here are real players, not bots. That gives the game a certain degree of authenticity that others lack.
8 Ball Pool
Price: Free
Category: Arcade
Version: Varies by device
Developer: Miniclip.com

Uninstall the app:
1. Go to Settings menu
2. Choose Apps or Application manager
3. Touch the app you want to remove
4. Press Uninstall.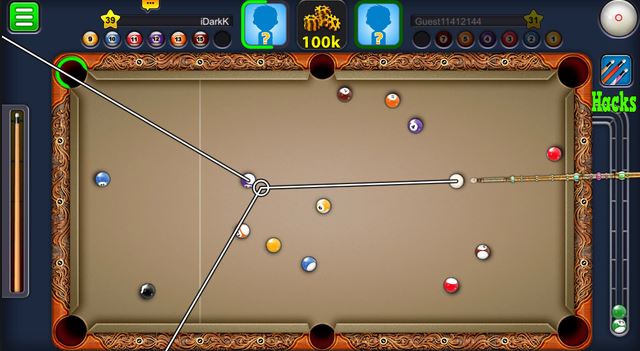 8 Ball Pool Download
After downloading 8 Ball Pool app, you'll instantly notice that it's easy and fun to practice, take part in multi-player contests, etc. During match-play, users can win relevant prizes like pool cues and coins. There's also the option to win trophies for bragging rights. The 8 Ball Pool download offers diverse abilities for players, like the option to do customization to the cues and the tables. As for the coins, they are actually useful when it comes to purchasing items in the game shop or just spend them when paying fees to take part in specialized match-play tournaments. If you want to enjoy the 8 Ball Pool app with friends, simply sign onto your Miniclip account or log on via Facebook. One of the coolest aspects of the app is that you can show off by challenging friends or strangers to one-on-one or group tournaments.
Free 8 Ball Pool App Game Details
The free 8 Ball Pool app game has another unique feature of game-play and that's the ability for users to gamble. Upon registration you'll get a designated number of betting chips. The situations can get exciting at this point because winners can earn a lot of chips but losers might end up with poor records, just like in real-life competition!
Navigation and basic game-play are straightforward: Users must rotate the cue while simultaneously dragging it to begin. The surface of the table will display the angle of your potential shot, at which point you release the cue stick so that it achieves the desired angle and complete the shot. It takes a bit of practice but even for brand new players, it's easy to get the hang of the process after a game or two.