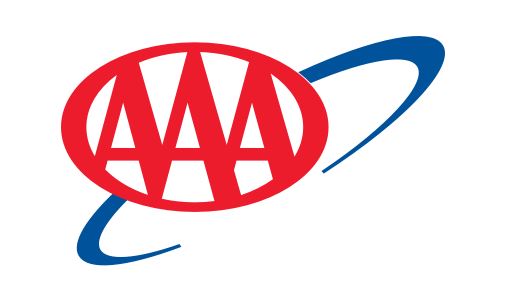 The invention of the car has certainly made transportation easier. It is quicker and easier to get places, and more people have at-the-ready access to a vehicle. Cars can take people on trips, errands and to work and play. But, what happens when things break down? Or trips end up costing a lot? Well, that is why organizations such as AAA, the American Automobile Association, exist. With a membership, you can get discounts, automobile assistance and install the AAA app. Want to learn about the latter? Read on!
AAA Mobile
Price: Free
Category: Auto & Vehicles, Maps and Navigation, Popular Now
Version: Varies by device
Developer: American Automobile Association, Inc.

Uninstall the app:
1. Go to Settings menu
2. Choose Apps or Application manager
3. Touch the app you want to remove
4. Press Uninstall.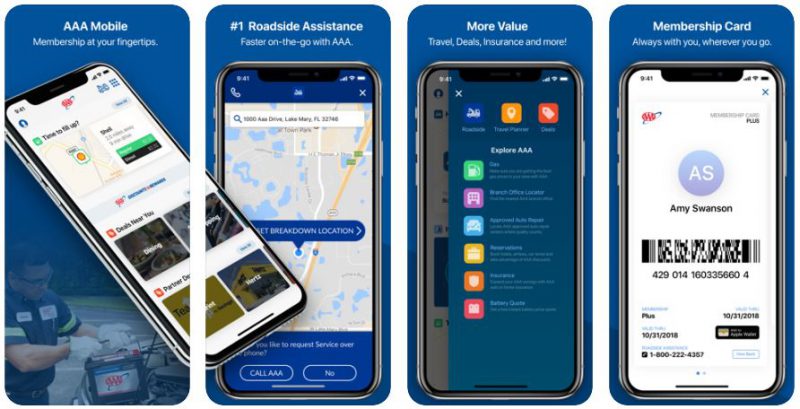 The 441 on AAA Mobile

The app makes accessing services while on the road even easier. Plan trips, get discounts and awards and, if needed, roadside help. Access it all at your fingertips!

The Benefits of the App

Why get this app? Here are some reasons:

Save Big: Get even more savings right at your fingertips.

Highly-Ranked Roadside Assistance: Get access to the #1 assistance program in the country.

AAA TripTik Travel Planner: Find and get directions to AAA approved attractions, restaurants and hotels. Rest easy knowing each suggestion comes highly recommended.

Share and Save Trips: Like where you went so much that you want to go again? Want to share plans with a travel buddy or a family member? Luckily, you can do that with the app.

Book Hotels and Cars: When you are ready to go on your next trip, book a place to stay or a vehicle.

Over 50,000 Listings: Never run out of places to see and experience!

Member Discounts: Take advantage of deals at over 100,000 locations.

Access Maps: Stay on trip and do not get lost, thanks to easily accessible maps.

Find where the Help and Cheap Gas Prices are: Locate AAA offices, approved auto repair locations and cheap gas nearby.

Get Assistance: Request a tow and get a battery replacement quote, if offered. Please note that this is only open to AAA members, but non-members can still use other app features.

Report Issues: Encounter a problem? Report issues as they occur.

Give Feedback: Want to speak out about what you love (or not) about the app? Now is your chance! The AAA team welcomes feedback!

Easy to Use: This app is a breeze to figure out!

Travel Well: Get advice and assurance to have a good trip.

Our Review of the AAA Mobile App

AAA Mobile is a must-have, whether you are a casual traveler, road tripper or just looking to make your life as a driver easier. Get tips, assistance if your car ever has an issue or breaks down and save on doing the things you love. We hope you download the app to make your life simpler. In these times, people need all the assistance they can get, and by either getting the app, or doing that plus joining AAA, they can commute and drive worry-free. Get on the road. It is waiting for you! Always ask a copilot to navigate the app while driving, safely pull over or get maps up before you leave. Safety first!