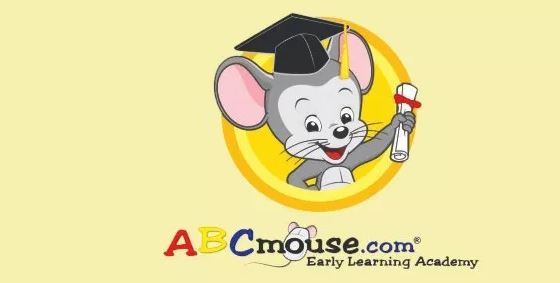 The ABCMouse.com app is free and highly rated by both kids and parents! It's an engaging educational tool for any kid from age three up to eight years of age. It offers over 10,000 learning activities that include puzzles, games, songs, easy readers, art projects and much more. You can give access to up to three children whose progress will be separately tracked.
The core learning language is English, but there are a limited number of Spanish activities as well. There's no violent or scary content, so parents can rest assured their child is having a wholesome learning experience.
Download ABCMouse.com App for Free on Android or iOS
ABCMouse.com
Price: Free
Category: Education
Version: Varies by device
Developer: Age of Learning, Inc.

Uninstall the app:
1. Go to Settings menu
2. Choose Apps or Application manager
3. Touch the app you want to remove
4. Press Uninstall.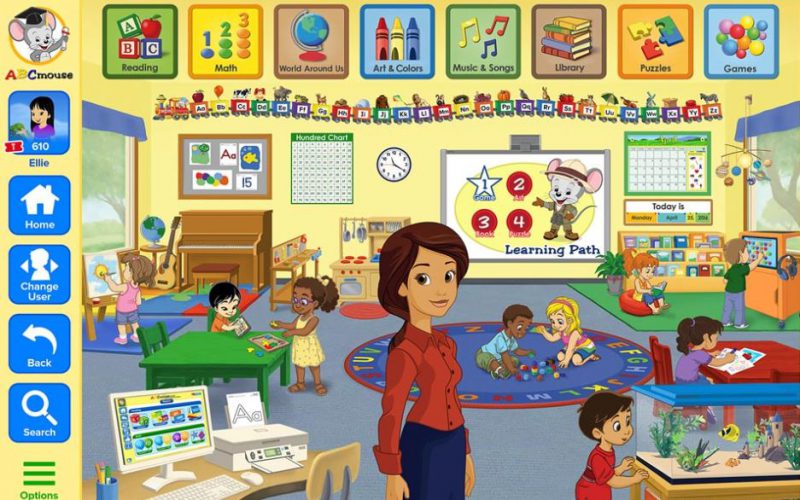 Although ABCmouse is rated for ages three to eight, many parents find younger kids love it too. It has been designed with many effective and fun learning techniques:
Tons of learning material with tremendous variety including video games puzzles, reading exercises, songs, printables and drawing exercises
Three different learning modes to suit any kid: learning path, classroom and the map
The curriculum is U.S. educational standards-based
10 learning levels, 850 lessons and over 10,000 activities
Covers a variety of academic subjects: reading, math, science, art, music and social studies
Excellent prep for toddlers, preschool, kindergarten, 1st and 2nd grade
Kids can make their own customizable avatar, room and a pet
Tracks and monitors each child's progress individually
Kids earn tickets that they can "spend" on virtual items in the app's store
Has won many awards including Teachers' Choice, and Parents' Choice GOLD Awards
The free ABCMouse.com app size is just over 500 MB, so make sure your device has room. It runs on Android 4.4 and higher plus iPads, iPhones, etc. that run iOS 8.0 or later.
When you sign up for the 30-day free trial on the app, you also get access to the ABCmouse.com website too. Keep an eye out for coupon specials that can give you an extra month free. You can also save money by getting an annual subscription.
You will be pleased to see the app and website are ad-free. Unfortunately, you must enter credit card info and by default the parent's account is set to auto-renew, so pay attention to the cancellation date in case it is not all that you hoped for.
Give Your Kids a Head Start in Learning Today
Whether you are a parent or a teacher, download ABCMouse.com app to see how it enhances any kid's day-to-day learning as a core activity or to supplement other learning tasks. It is also a healthy, educational tool for keeping children occupied during holiday breaks or on vacation trips. Give it a spin for 30 days and then decide if you want to keep going. Our guess is the kids will vote yes!