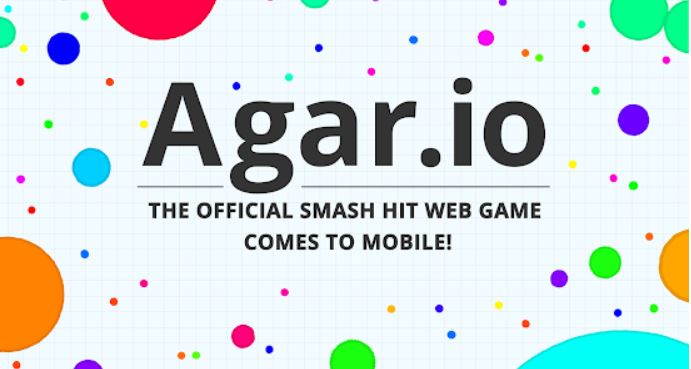 Agar.io was produced quickly and has gained extensive popularity. The game didn't have a name when it was initially designed. It has been created for multiple participants. Participants aim to remain alive during the entire game. The initial development of this game was issued on April 28, 2015. It was basically written using C++ and JavaScript. The Agar.io app is available for Android and iOS systems.
Agar.io
Price: Free
Category: Adventure
Version: 2.5.4
Developer: Miniclip.com

Uninstall the app:
1. Go to Settings menu
2. Choose Apps or Application manager
3. Touch the app you want to remove
4. Press Uninstall.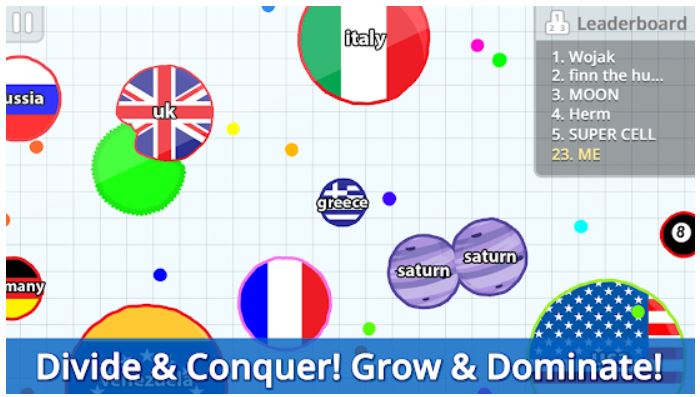 Playing the Game
The Agar.io download has a clear interface that displays a Petri plate. Within the plate, there are several blobs or bacteria. Each bacterium is controlled by various players around the world. The key to staying alive is to avoid numerous snags. Some obstacles you may experience include encountering larger bacteria, viruses, and more.
As you become acquainted with the game, you can expand your cell. This will help you to become a more powerful player. Players can build their blobs by eating the pellets formed in the Petri plate. Also, you can eat a smaller blob to gain more size. Bigger blobs may seek to gobble you up. There is a leaderboard that keeps track of the biggest players. The game is interesting to play and is addictive.
Intrinsic Features
There are various modes you can take advantage of in the Agar.io download. Each mode gives the game an alternative way to play. In addition, you can divide your cell multiple times once you are big enough. This allows you to capture other blobs quickly and continue to expand. You can throw your mass to destroy surrounding cells after you have grown bigger. Also, you have the option to make your blobs unique with your username and special skins.
• Free-For-All or FFA
• Battle Royale
• Teams
• Party
• Experimental
• Rush Mode
Beta Members
The Agar.io app has several improved elements. Each feature enhances the overall gaming experience. Besides these features, players can become part of the official beta test group. The group receives several updates of the game as they become available. An excellent feature of the beta program is the ability to leave at any time. To become a beta member of the Agar.io app, you will need to uninstall the public version. After you have taken this step, you can install the beta version. Nonetheless, the public version of the game offers players the ability to experience an established and more stable version of the Agar.io download.