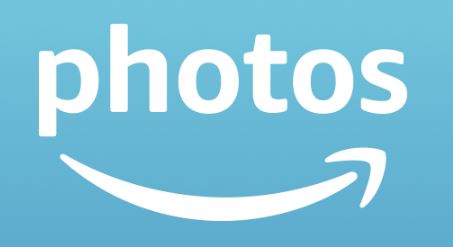 Are there any names in the industry bigger than Amazon? What started as an online retailer has grown into a juggernaut that provides a wide variety of goods and services. One of its services is Amazon Photos, which provides online picture storage. Best of all, you can download the app onto your Android or iOS device for ease of use. However, how does this cloud photo storage service compare to the many other options out there?

Great Value for Prime Members
Are you a member of Amazon Prime? If so, it's hard to find a mobile app with better value than Amazon Photos. In fact, you get unlimited photo storage with this membership. You can store as many pictures as you want without having to pay for anything other than your Amazon Prime subscription. Since you already pay for Amazon Prime, why not take advantage of the unlimited storage that Amazon Photos offers?
What if you aren't a Prime member? Believe it or not, Amazon Photos still offers free storage. Instead of getting unlimited storage, though, you're limited to 5 GB. However, it's still a fairly good deal when you consider that it's free. All that you have to have is an Amazon account.
Amazon Photos
Price: Free
Category: Personalization, Photos
Version: Varies by device
Developer: Amazon Mobile LLC

Uninstall the app:
1. Go to Settings menu
2. Choose Apps or Application manager
3. Touch the app you want to remove
4. Press Uninstall.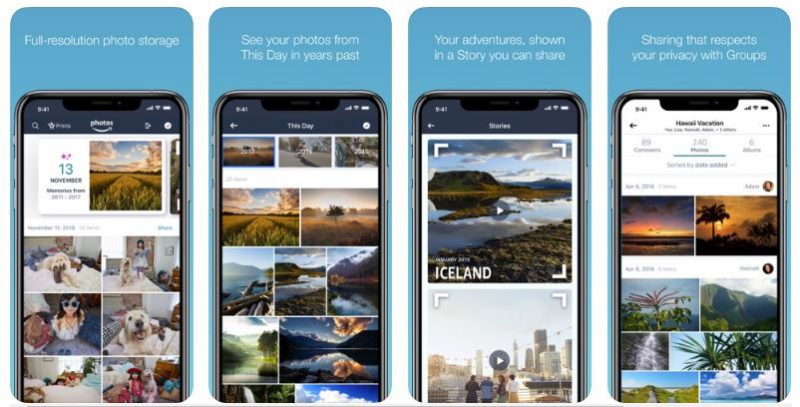 Limited Storage of Videos
What if you need to store something in Amazon Photos that isn't a photo? For example, what if you want to store a bunch of videos? Fortunately, Amazon Photos lets you upload videos as well.
Unlike for photos, though, you don't get unlimited storage of videos if you're an Amazon Prime member. Instead, you get 5 GB of video storage. If you're a Prime member, only your videos count toward this allotted space. If you aren't a Prime member, your pictures and videos count toward this limit.
Thankfully, Amazon gives you the option to buy extra storage if you need it. The prices vary depending on the amount of storage that you want. For example, you can get an extra 100 GB for just $19.99 a year. Amazon even offers 1 TB and 2 TB plans at $59.99 and $119.98 respectively. While most people will never need this much space, it's nice to know that the option is there.
Automatic Upload of Pictures
Another great feature of the Amazon Photo app is that you can have the pictures and videos that you take automatically upload to the service. This is a great way to ensure that you never miss uploading a picture or video into your cloud storage.
In addition, you can choose to have pictures and videos only upload over Wi-Fi. If you want, you can have them upload over cellular data as well. In short, Amazon Photos does a good job of giving you control over your uploads.
Picture Management
The biggest drawback to Amazon Photos is that arranging your pictures and creating albums is overly complicated. Let's say that you already have a bunch of pictures in folders on your Amazon Drive. You would think that Amazon Photos would leave them in those folders. When you look at Amazon Photos, though, it arranges them by the dates when the pictures were taken.
Amazon Photos lets you convert your Amazon Drive folders into albums. However, you have to access the Amazon website through your desktop web browser in order to do it. You can't do it from the mobile app. Because of that, it's an extra step to convert your existing folders into albums. However, once you finally get everything organized into albums, managing all of your pictures through the Amazon Photos app is fairly straightforward.
Take Advantage of Free Storage With Amazon Photos
Whether or not you're an Amazon Prime member, it's worth your time to install the Amazon Photos app. Thanks to the free 5 GB of online storage, it's a great way to back up thousands of pictures for free. For Prime members, you might as well get the most out of your membership with unlimited photo storage. While converting existing photo folders into Amazon Photo albums is time-consuming, it's worth it in the end. Also, the added ability to automatically upload your pictures and videos is helpful.