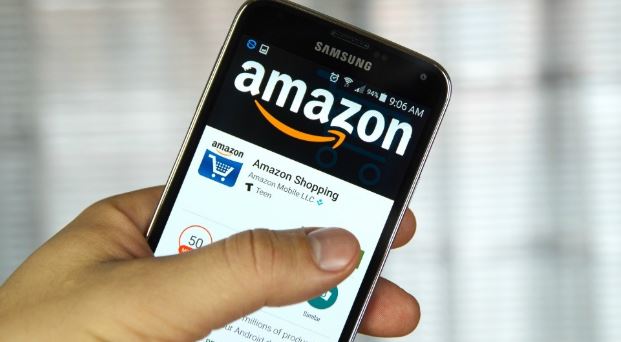 The Amazon Shopping App makes shopping for all kinds of products right from your hand easy as sending a text message.
The Amazon Shopping App provides users with all kinds of products from from all over the world. There are millions of products for the shopper to choose from. The Amazon Shopping App is easy to use and has quick search functions. Shoppers can read product details and reviews right from their phones.
The Amazon Shopping App, also allows shoppers to scan any product barcode and image and allow them to compare the prices and availability. It also saves shoppers time by using voice control when placing or tracking orders.
Amazon Shopping
Price: Free
Category: Shopping
Version: Varies by device
Developer: Amazon Mobile LLC

Uninstall the app:
1. Go to Settings menu
2. Choose Apps or Application manager
3. Touch the app you want to remove
4. Press Uninstall.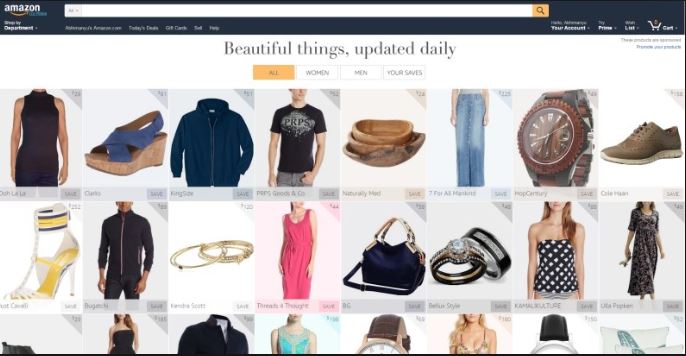 Download the Amazon Shopping App and sign up for Prime today! Prime members tend to get even better deals and discounts on shipping.
Amazon Prime Day is a shoppers dream. It's a day where shoppers can find even more deals on their favorite products. The Amazon Shopping app makes it easy to stay update to date on those Prime deals!
Don't worry about your purchases, because they're routed through Amazon's secure servers to safeguard every purchasers privacy.
The Amazon Shopping App also has quick and easy access to Lightning Deals and the Deal of the Day, so the average shopper will never miss a deal on a normal day.