Android Auto is a mobile app from an Android device, which will make it easier to use apps while you're on the road with its simplified interface, large buttons, and powerful voice actions.
Once connecting your phone to the head unit in your car, the system mirrors will show the apps from the device to the vehicle's display. It not only supports touchscreen but also the button-controlled head unit displays.
As of January 2019, Android Auto is available in 36 countries, and the availability of apps is also gradually added. Over 400 car models now support this app.
Android Auto
Price: Free
Category: Auto & Vehicles, Maps and Navigation, Tools, Travel & Local
Version: 4.3.591854-release
Developer: Google LLC

Uninstall the app:
1. Go to Settings menu
2. Choose Apps or Application manager
3. Touch the app you want to remove
4. Press Uninstall.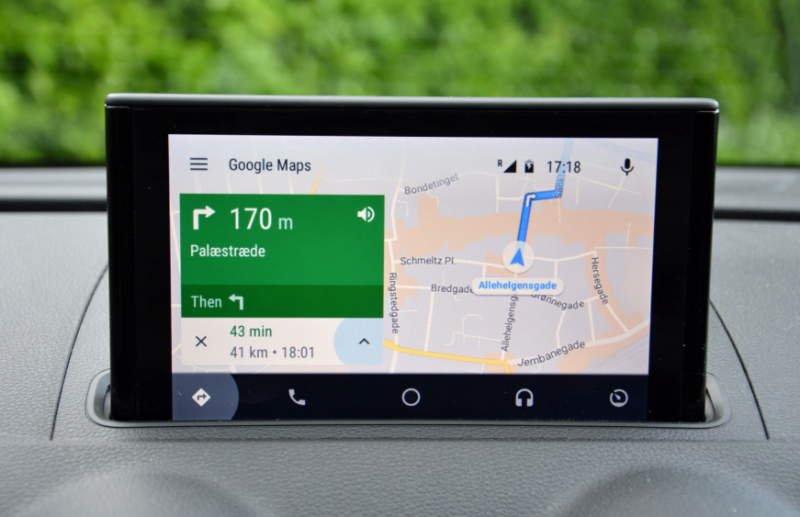 What you can do with this app:
You can say where you are going and it will route you to the destination with real-time GPS navigation and traffic alerts.
You can set custom to refuse a disturbing message while driving.
You can use Google Assistant to answer and make calls with just a tap.
You can send and receive a message with the Google Assistant using WhatsApp, Skype, Telegram and many more messaging apps.
You can set reminders to get updates on the news or check last night's score.
You can let the Google Assistant check your calendar so you know what's your plan and where you need to be.
You can manage your entertainment system, and listen to your favorite media apps like Music Streaming, Spotify and Pandora.
Summary
Android Auto is free to download from the Google Play store, but it is a data-heavy service. You need a phone running Android 5.0 or higher in order to use this app. To know if your car display is compatible, you should check your owner's manual or contact the car's manufacturer. If it is enabled, remember to use a high-quality USB cable to connect your phone to your car, then launch the app to start your daily journey.