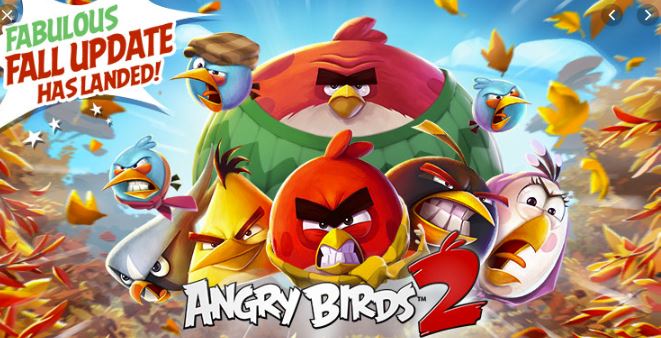 Angry Birds 2: A Stunning Sequel to Bird-Throwing Action The original "Angry Birds" became a phenomenon a few years ago. Software developers are trying their hand at an updated version of this bird-throwing game with Angry Birds 2 today. Explore the differences and familiar style that's inherent to the Angry Birds franchise.
Familiar Fun With a Physics Twist
The Angry Birds world is known for its vengeful take on birds versus pigs. This sequel continues with a few of the basics found in the original game. Pigs hiding in unstable structures are virtually taken down by birds hurling their own species. Both kids and adults alike can take on physics as more pigs are destroyed and level-ups become plentiful.
Angry Birds 2
Price: Free
Category: Adventure
Version: Varies by device
Developer: Rovio Entertainment Corporation

Uninstall the app:
1. Go to Settings menu
2. Choose Apps or Application manager
3. Touch the app you want to remove
4. Press Uninstall.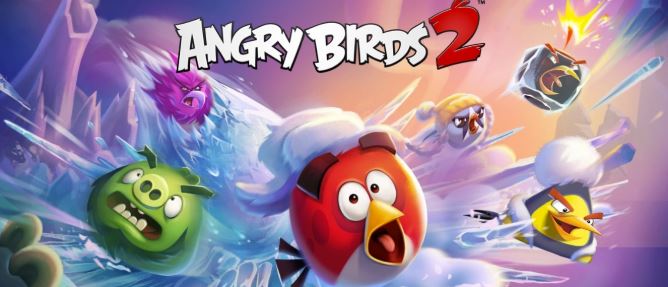 The birds' abilities are varied, which may come with new surprises as the sequel runs through many updates as are normal for these apps. Familiarity is key as you install this favorite game.
Unpredictable Level Changes
There's a noticeable difference between the original game and sequel. When it comes to levels, achieving a level-3 rating is a challenge. You don't study a single level on a repetitive loop. Each time you enter the level, the scene changes entirely.
For anyone looking for variety, this update is a welcome sight. Although you may be trying to pass a certain level, it has variation now. Find and target the pigs with a fresh view each time.
Facebook Aspect
This mobile app encourages players to share their games through Facebook. There are tournaments, gift giving and various other actions that take place through this relationship. In fact, there may be some perks that are entirely earned through Facebook. They can't be found on the Angry Birds 2 app alone.
For this reason, signing in with your Facebook account will only pay off in the end. The community can help you take on the pigs.
Exploring Puzzle-Free Stages
The goal of any Angry Birds level is to take out the pigs. Between these action-packed areas are puzzle-free stages. Don't overlook the value of these areas. You can gain in-app currency, points and prizes based on your success.
These stages add in unique challenges, such as flowers that suck gameplayers in and out of the screen. Large blowers create extra physics challenges too. As you move through the levels, the puzzle-free stages will break the tension as you gain a bit more experience.
Picking a Bird
Angry Birds 2 uses bird cards as a way to vary the gameplay. As you enter each level, you gain a handful of bird cards. Select the proper bird for the level, and continue with your strategy.
If you continue to use more birds on a single level, you'll slowly run out of stock. You always have the option of purchasing extra birds. As you gain more experience, however, using up those bird cards won't be a problem.
Software Improvements
Some might argue that a sequel isn't necessary to this wildly popular mobile app. However, the software improvements are welcome changes. As the characters move across the screen, there's an obvious smoothness to the visuals. Colors and actions, such as explosions, have a flair that's not seen in the previous version.
The animation detail gives new life to this story. Pigs and birds are all refined with glorious features that come alive during the game. Whether you play on a smartphone or tablet, Angry Birds 2 will thrill loyal fans.
Try a free download of Angry Birds 2. Start your adventure with these birds because the gameplay remains addictive to say the least. Seeking revenge on those pesky pigs will only bring you personal victory and social-media standing with this exciting app in your pocket.