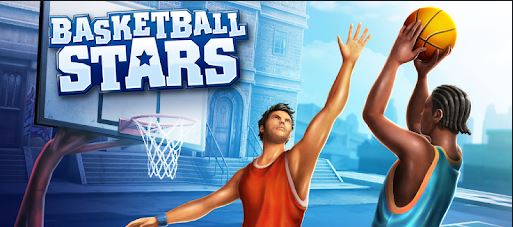 There is no contest when it comes to the mobile version of basketball games, as Basketball Stars sits atop the list on features, gameplay, and graphics. There is nothing better than playing this game in so many different game modes that will have you playing the game for countless hours. However, there are some things that you may want to know before you download the mobile app, like what the features are and why you should get this app for your mobile device. But if you don't want to go through that, then you can get it now.
Basketball Stars
Price: Free
Category: Sports
Version: Varies by device
Developer: Miniclip.com

Uninstall the app:
1. Go to Settings menu
2. Choose Apps or Application manager
3. Touch the app you want to remove
4. Press Uninstall.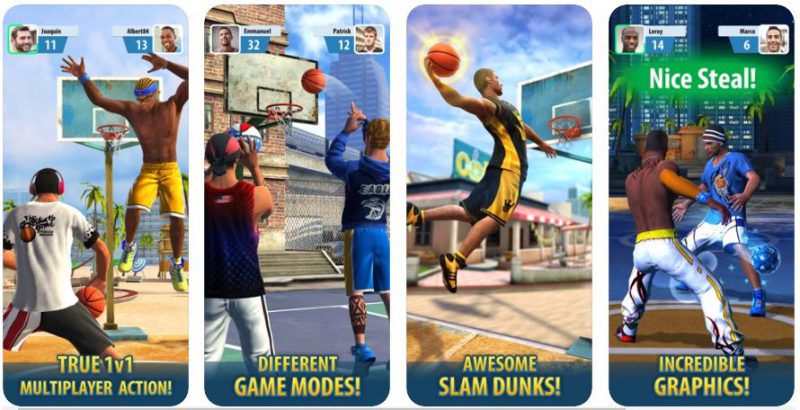 What are the Features of the Basketball Stars App?
Okay, so if you made it here, you wanted to know more, and I'm more obliged to give you the answers. So with that being said, let's start with the features of the app. The first and one of the key features of this game's success is computer level graphics for your mobile device. This app has great character customization, and not only great but realistic characters that you can play with and against. The action has never looked so good on a mobile device before Basketball Stars, and that's one of the main reasons for it's wide success. The next feature that we need to discuss is the one-on-one basketball true gameplay. There are two different one on one match types, and you'll be able to test your mettle at both. You will be able to hon, train, and dominate your dueling instincts when playing in these great one on one game modes. The two different modes are different only in style, and skill dominates the court when it comes to the game. The first match type you can play is the one on one game you can play. Play close to the shooter while playing defense, and show your moves and skills on offense as you drive to the hole or pull up a 3 point jumper.
The next mode is to play in the one on one race that is a timed match, where you shoot hoops and try to win in a shootout. Whoever sinks the most shots win, and you can only win if you beat your opponent in skill and shots. The game has great gameplay features that are easy for newbies and beginners alike to pick up and learn to play. However, the game is challenging enough, that in order to master it, it will be difficult to do, and you'll have to practice and play for a long time to learn how to master all of the controls and mechanics of the game. You can also play in two different online multiplayer modes that you can enjoy with a team or by yourself. Show your stuff on the court, and mop the floor with your opponent. You can also customize your basketballs as well. With over 40 different unlockable basketballs, you can choose whatever you want in order to make the game and style of your player and court whatever you want. There are also over 400 plus customization items that you can unlock, and that will give your thousands, if not more customization options. You will be able to create a character all of your own. With so many different customization options, there is a slim chance that you'll ever come across someone with your own look and style. Speaking of customization, you can fully customize your own arena as well as your character and ball.
There are so many features to discover, but we'll stick to just two more, and the first is the playability of the skills themselves. You have the ability to skill out your opponent with so many moves to use. It could be so hard for them to counter when they're used. You can dribble, feint, shoot, steal, block, and get powerful bonuses off the backboard to make your gameplay that much better than what you can find on many other mobile basketball games on the market now. The final feature is the free to play aspect of the game. That's right, while there are in-app purchases as there are with other games, this one is free to play, and doesn't require a purchase of any kind to play or continue use.
Why Should You Download the Basketball Stars App?
You should install the game because it's the most stunning 3D basketball game on the market now. If that wasn't enough, there are many game modes to play, and assert your dominance on to make the opponent second guess playing you again. Give your opponent a thrashing, and then take more of them out to climb the ladder all the way to the top 10 in the game. There is so much to do and customize that there's no reason why you shouldn't try the game. Get it today!