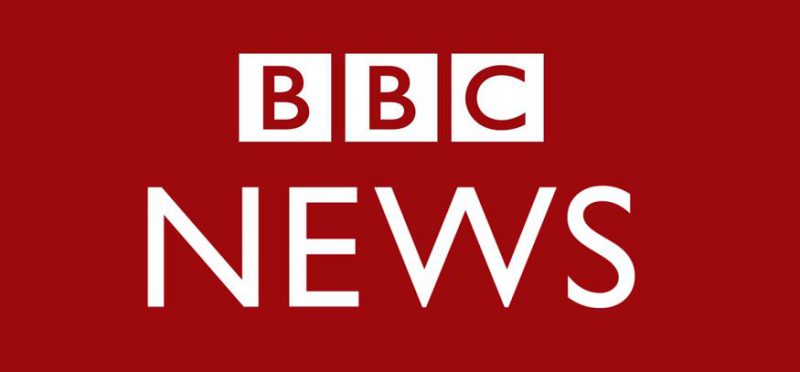 What is the free BBC News app?
The British Broadcasting Corporation (BBC) makes its BBC News app available to download for free on iOS and Android.
BBC News features top stories and breaking news from a global network of partners. If you like to customize the news you see, the app does offer a way to personalize the stories you see. The app also includes BBC World Service Radio, which can be streamed live.
BBC News can suggest news topics based on your location. Also, the app can intelligently select new stories each time you open the app. A search feature lets you find relevant stories, while BBC News Indexes cover broad topics like Business, Entertainment, and Politics.
The Free BBC News app also includes access to a live stream of BBC World Service Radio. The streaming news radio is available 24-hours a day to listen to the latest news and topics.
BBC News
Price: Free
Category: Business, News & Magazines
Version: Varies by device
Developer: BBC Worldwide (Ltd)

Uninstall the app:
1. Go to Settings menu
2. Choose Apps or Application manager
3. Touch the app you want to remove
4. Press Uninstall.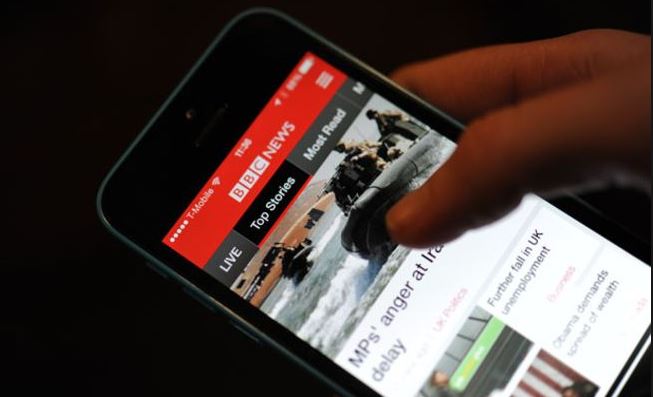 Why Should You Download BBC News?
The BBC News app is a comprehensive one-stop shop for staying up-to-date on world news. The app is provided for free and does not require a username or email address to read the news. Both text and video articles are available, with feeds that can be personalized.
The app allows you to follow specific topics to receive all updates, or you can opt out of notifications completely. BBC News also offers an offline experience so you can download the latest stories to read later. BBC News also features several custom font controls for text stories.
Overall, BBC News offers a sleek news experience with minimal input from the user. There's no subscription fee, and the app news feed can be personalized. The related stories and topics feature help you find more information about interesting news stories.
BBC News keeps the app up-to-date 24-hours a day. Smart features show new stories each time you open the app, keeping you engaged. The app also provides news stories from global world partners. The partner stories can be customized at will to tailor your news experience to your personal tastes. Give it a try and download BBC News app today; it is free, after all.
Other Features
* Receive push notifications for your favorite news topics
* Unsubscribe from notifications completely
* Stay up-to-date with Popular news section
* Does not collect personal data such as username or email address
* Related stories tie news topics together
* Easily share stories with social networks, email, or SMS