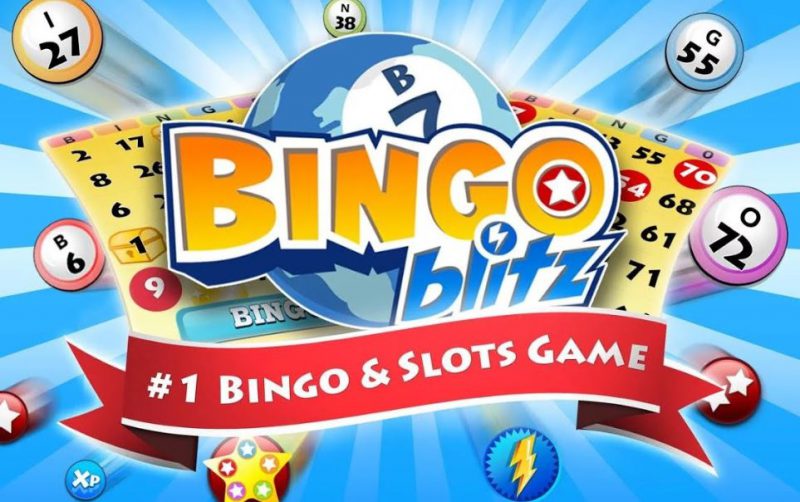 Bingo Blitz: Discovering the World Through Daubing
Bingo being played down the street from your house isn't the trend anymore. Everyone at any age is now online and playing the Bingo Blitz - BINGO & SLOTS mobile app. This game is more than just daubing the numbers away. Earn rewards and see new lands with this app in your pocket.
• Hong Kong
• Madrid
• Sydney
Each region gives you unique challenges so enjoy every level. The practice gives you an edge over the next levels that are far more challenging than before.
Bingo Blitz
Price: Free
Category: Board, Card
Version: Varies by device
Developer: Playtika Santa Monica

Uninstall the app:
1. Go to Settings menu
2. Choose Apps or Application manager
3. Touch the app you want to remove
4. Press Uninstall.
Play How You Like
Do you like to concentrate on one card? You might need a challenge with multiple cards instead. This app allows you to play as you like. Select between one or four cards. You can still win the goodies with easy gameplay. Try to challenge yourself as you level up, however, it can pay off in the end.
Goodies Galore
Mini games added between bingo sessions are part of the app's charm. There are hidden goodies in these games, so keep your eyes open!
Explore these other goodies during gameplay, including:
• Activate rewards by striking the flashing "instant win" button
• Earn extra power ups, bingo wins, coins and more
Take advantage of every reward opportunity because they add up over time.
Loyalty Equates to Rewards
When you return on a daily basis, you earn free credits and extra games. In fact, every login session shows that you're dedicated to the game. A new quest might pop up that leads you to even more rewards.
If you enjoy baking, there are rewards tied to Candace Nelson and Blitzy's Bakery. By playing in this side game, you gain rewards that are useful on any level.
Seasonal Rooms and Tournaments Around Every Corner
Download Bingo Blitz - BINGO & SLOTS to see the seasonal offerings that pop up during the year. The developer programs seasonal rooms into the app for a limited time. Hop into each room to reap the bonus rewards. In most cases, you won't see these perks anywhere else.
Participate in a tournament too. Put your skills to the test because the rewards are far greater when you're competing against other gamers.
Get More Involved Through Socializing
Discover those bonuses that are truly hard to find by sharing your passion for Bingo Blitz. Go on Facebook, and invite your friends to play. Each new player gives you a leg up on the Bingo competition. You can even share your successes with others.
There's even a chat feature in the game so that you can get friendly with like-minded individuals. This app takes bingo to the next level.
Download Bingo Blitz - BINGO & SLOTS today to try it out yourself. It's always free, and the app offers so much more than just the standard game. You'll find yourself addicted in no time.