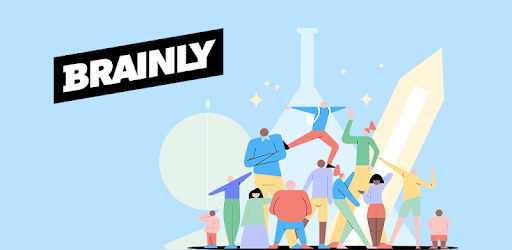 Anyone who has ever been stumped by a homework question has no doubt wished they could just ask the internet for an answer. With the release of the new Brainly mobile app, now you can! Brainly is a social network that boasts over 250 million users worldwide. By connecting students and educators from around the globe, the goal is to provide quick and responsive support for anyone struggling with an assignment.
Brainly – The Homework App
Price: Free
Category: Education
Version: Varies by device
Developer: Brainly, Inc

Uninstall the app:
1. Go to Settings menu
2. Choose Apps or Application manager
3. Touch the app you want to remove
4. Press Uninstall.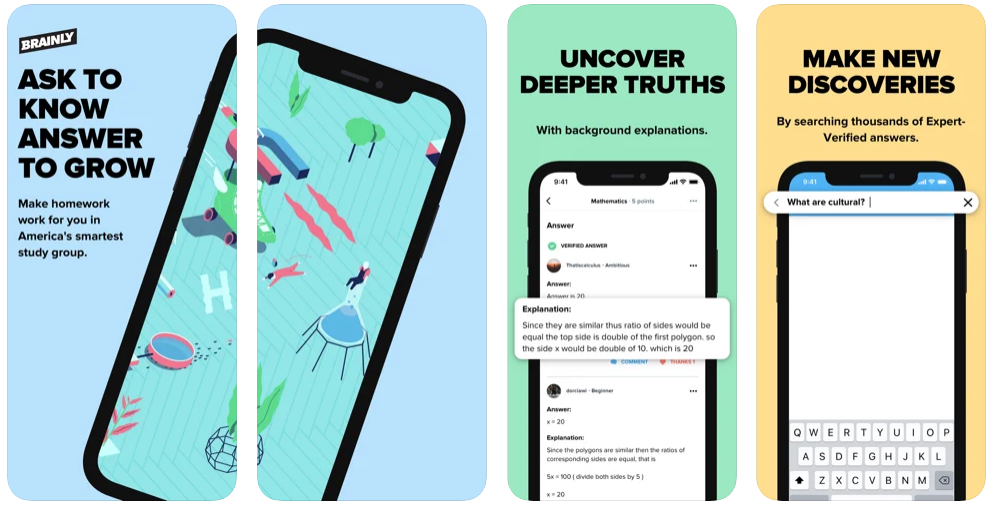 Features
Brainly is completely free to download and install. The database has over 95 million questions already answered. You can search through existing solutions or ask something that hasn't been covered before. The cool part is that there is language support for over 35 countries and the list keeps growing. This means that you can get relevant answers at any time of day in the language you prefer.
Just as anyone can ask a question, anyone can choose to answer as well. There is a rating system in place to incentivize people to answer to the best of their ability. When a question is answered, the asker can rate the solution that was provided. If enough positive feedback is received, the user advances to the next reputation level. This makes searching through relevant answers incredibly easy and intuitive.
Benefits
One of the many benefits of Brainly is the responsive moderation team. The roster stands at over one thousand educators strong. They help prevent users from misusing the platform and ensures it is conducive to a family environment. When combined with the rating system, they produce a platform where parents can trust that their children will be safe.
Pros
Brainly has become a top mobile app because it works extremely well. The service provides quick solutions to homework problems that are almost always accurate. The fact that anyone in the world can answer helps resolve any questions rapidly. The feedback and ranking system then allows the best answers to organically rise to the forefront.
Another big draw is how quickly Brainly is developing. They are constantly adding support for new languages and subjects. If there is a particular subject you need help with that isn't already on the app, you can reach out to their support team and ask them to include it in an upcoming patch. The team has been known to create new sections that simply require an update that is free to download.
Last but not least, Brainly has a large pool of experts that know what they're talking about. You get access to teachers, professors, and tutors who all care about helping students succeed. It is fantastic to know that the answers you receive are highly likely to get you a good grade the next day.
Cons
Brainly is off to a great start, but there are a few things that can be improved to take the platform to new heights. For instance, the voice-enabled search function doesn't always register properly. Considering that some questions take ages to write out by hand, improving voice recognition would be a huge step in the right direction. There are also a few minor bugs that cause crashes every once in a while. These could be improved with a simple stability update.
Conclusion
Overall, Brainly is an incredible resource for students who require answers and solutions to their homework in a timely manner. The colossal size of the network ensures that you can easily connect to someone with the answers you seek. The solid moderation and reputation systems have been instrumental in keeping the platform clean and useful. The next time you are struggling with an assignment, do yourself a favor and install this handy tool.