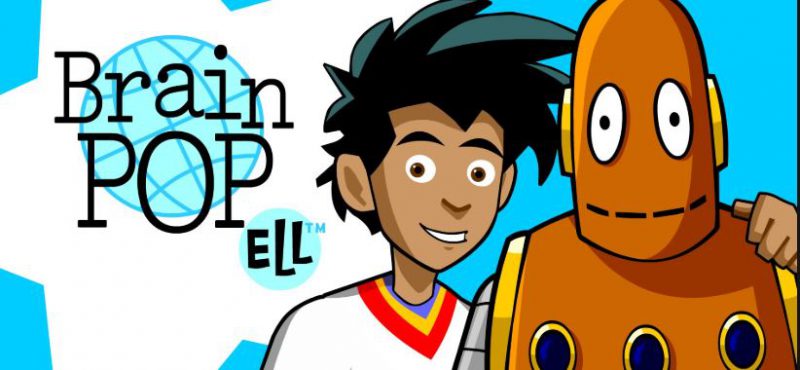 Keeping kids engaged with learning has become easier as technology has advanced. Many kids are intimately familiar with how smart devices work, so engaging them with apps becomes necessary. Many educational apps offer entertaining teaching tools, but none have a suite as large as this one.

The BrainPOP suite of apps offers hundreds of animated videos across several topics. These videos are designed to teach new concepts to kids, with quizzes and activities that follow. Most of the content on the platform is designed for children in grades 3-12.
BrainPOP Featured Movie
Price: Free
Category: Education
Version: Varies by device
Developer: BrainPOP

Uninstall the app:
1. Go to Settings menu
2. Choose Apps or Application manager
3. Touch the app you want to remove
4. Press Uninstall.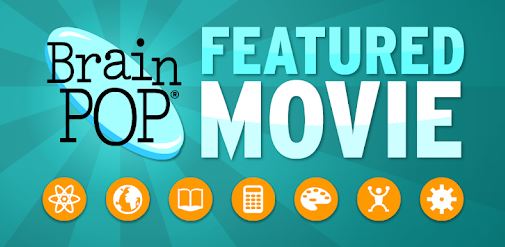 Once you install the app, students are presented with a wide variety of educational videos. Once a topic has been selected, students watch a five-minute video featuring Tim and Moby. After the video, students can complete quizzes, vocabulary reviews, and other follow-up activities.
Students can track their grades and feedback in the app by checking their profile page. Codes provided by a teacher can allow them to access assigned topics and tasks.
Teachers use the BrainPop mobile app in much the same way as students. They can see a history of student submissions and can review, grade, or give students feedback in any of their assignments. Teachers can also export the auto-generated grade book.
The app also features customizable quizzes for custom topics. Each student can receive a unique code tied to them to help prevent cheating in the classroom. The entire product line is available in several languages including English, Spanish, French, and ESL.
Why should you download BrainPOP?
The app always features a rotating list of content that is available for free. A subscription offers access to the entire library. Home licenses are considerably cheaper than school or district licenses, but it does not provide individual student access.
It is a useful teaching tool for any institution to help teachers gauge their classroom's collective knowledge on an individual basis. One downside to the app is student results are not linked to the teacher app, like some competing systems. That means teachers can't export a student's performance to evaluate it unless they have access to the student's device. Many teachers ask for this feature in the app reviews. It is available on iOS, Android, and Kindle Fire devices.