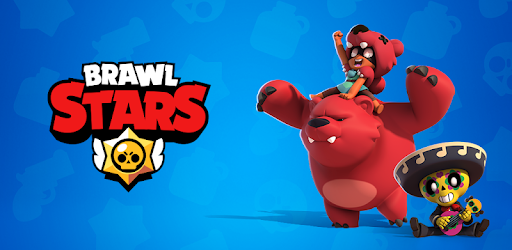 Mobile games have come a very long way in a very short amount of time. The first cellphone games were simple, with basic graphics and even more basic gameplay. Today's games are much more complex, with player bases that rival those of major game consoles. One of the better arguments for mobile gaming being taken seriously is definitely the Brawl Stars app.
Brawl Stars
Price: Free
Category: Action
Version: Varies by device
Developer: Supercell

Uninstall the app:
1. Go to Settings menu
2. Choose Apps or Application manager
3. Touch the app you want to remove
4. Press Uninstall.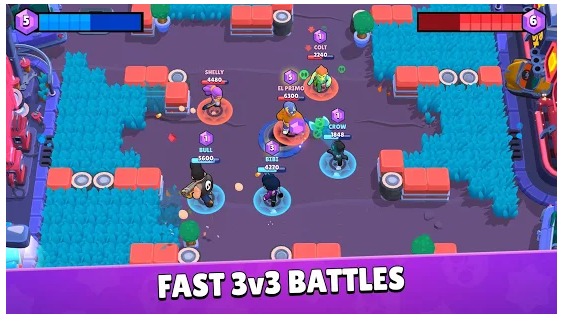 Features and Benefits
Brawl Stars is a fast-paced, multiplayer brawling game that features a number of different game modes. A great deal of the game's DNA comes from other hits, with a mix of the styles that one would expect from battle royales and hero brawlers all mixed into the game. It's one of those games that can easily be picked up and played but that takes time to master, making it a rare beast on smartphones. Though the game is brightly colored and quite family friendly, there's still a lot from even hardcore gaming fans to discover in the game.
The biggest benefit of the game is that it can provide plenty of entertainment in small doses. Though it's a competitive game, each individual round won't last all that long. This makes it an ideal game for playing in a waiting room or while on break, but engaging in multiple rounds can give you plenty to do on a long trip - at least, as long as you have a good internet connection. This games requires a lot more focus than some other mobile-based games, but that's what makes it such an excellent experience for those who have fallen in love with Brawl Stars.
Pro's & Con's
One of the really fantastic things about Brawl Stars is that the game is easy to pick up and play from the moment that you install it. While not every player is going to excel at every game mode, it doesn't take long to get at least relatively competitive. It's not like some other phone-based games that require the player to come in with decades of gaming skills, instead giving a relatively even playing field to newer players. Practice makes perfect, of course, but the game still has a lot to offer for new players.
The game's also got quite a bit to do. You can play a soccer-like game, a battle royale, a more traditional PvP battle, and more. The game seems to be constantly expanding as well, with special events putting unique spins on the game's modes as time goes by. Though Brawl Stars might get a little repetitive if you sit down and play for a long time, those who play less frequently will be amazed by the variety the game presents them.
There are only two big negatives with Brawl Stars. The first is the fact that it does require real-world money to unlock some cosmetic items. None of these items have any bearing on the game itself, though, and none of them are going to make the difference in a match. Some people have issues with free games that lock content behind a paywall, though, and it's fair to say that Brawl Stars does exactly that.
The other issue is that the game is very dependent on your internet connection. Unless you have a strong mobile signal or a good wi-fi connection, you can expect to lose games due to lag and get disconnected whenever there's a fluctuation in your signal strength. It's hard to imagine how this could be avoided with this type of multiplayer game, but it's still a problem that is going to make the game less fun for some players.
Conclusion
Brawl Stars is a very solid multiplayer game that makes it easy to competitively waste time. Though it does have some issues with connectivity and microtransactions, it's nonetheless one of the best games to install on your device. If you love competing with other players, you're going to love this game.