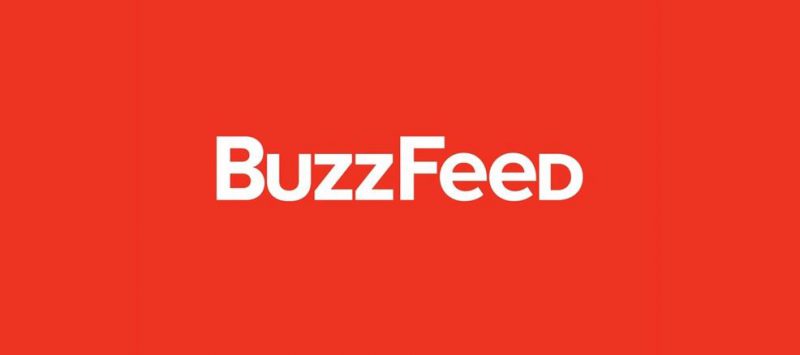 Stay In The Know With The Buzzfeed App
Buzzfeed fans can get the fix of their favorite videos and pop culture all in one place thanks to the Buzzfeed app. The app has made getting all things Buzzfeed even easier and will satisfy the biggest Buzzfeed fan with its sleek layout and easy to navigate features. Here are some of the reasons you'll download Buzzfeed app.
Buzzfeed has made a name for itself over the years for not only covering the latest celebrity news but also for providing informative articles and videos on topics such as Politics, Immigration, and Women's Rights. With so much to cover, it is easy for an app to adopt a Facebook-like feed that is cluttered and overwhelming. Expecting a jumbled mess of articles and videos, I was pleasantly surprised at the layout of the Buzzfeed app and how easy it is to use.
BuzzFeed
Price: Free
Category: News & Magazines
Version: Varies by device
Developer: BuzzFeed

Uninstall the app:
1. Go to Settings menu
2. Choose Apps or Application manager
3. Touch the app you want to remove
4. Press Uninstall.
Latest and Trending Pop Culture and News
The app houses all of the content I mentioned before and offers five pages; the Home Page, the News Page, the Videos Page, Quizzes Page, and the Search Page. If you're bored, looking for something to occupy your time is easy to do on the Home feed, which has two sections, "Latest" and "Trending". In the Latest section, users can view the latest articles, most recent videos and any new quizzes that have been rolled out. Switch over to the Trending section of the Home page and you'll find 28 of the highest trending posts that will keep you updated on what people across the internet are talking about.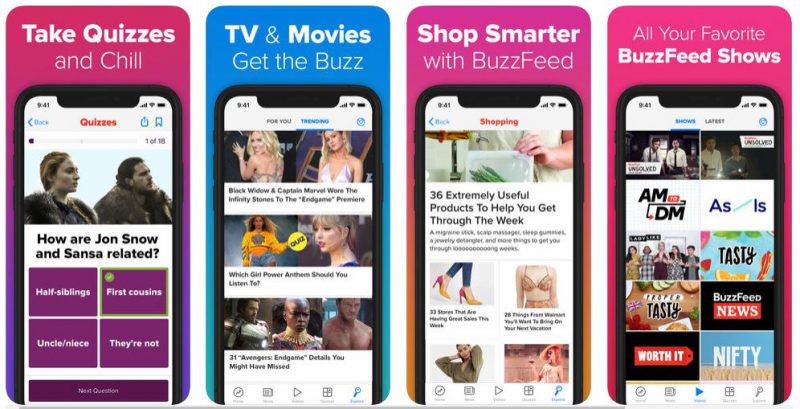 The app makes it super easy to share content with friends and family in a few clicks. At the top of each article, video and quiz are share buttons that correspond to your favorite social sites like Facebook, Pinterest, and Twitter. So share that video on how to spot fake news or that article about your favorite stars!
Users looking for news content and updates can venture to the News Page. Buzzfeed does a great job at covering not only National news, but things happening all across the Globe! The News feed has endless articles to read, which I find really entertaining while taking long flights or to kill time while waiting at appointments.
Hop over to the Videos and Quizzes pages where the fun really begins with videos from Tasty and Try Guys, or test your Friends tv show knowledge with a fun quiz. Both pages are sure to keep you entertained for hours! There is literally something in the app for everyone to enjoy.
Users that download Buzzfeed app can get the latest updates right to their smartphones by enabling notifications when prompted in the app, or later on in their phone's settings.
The Buzzfeed app has news and entertainment rolled into one super sleek place, and I'm definitely here for it.
Never get behind on current events again and download Buzzfeed app today!