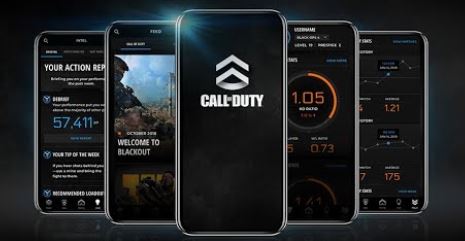 Call of Duty Mobile is finally available on iOS and Android. It is the first mobile entry in the franchise, and the servers were hounded at launch. Now it appears as though the servers are stable and more people can play the game.
Call of Duty Mobile is the latest mobile app from Activision and Tencent to hit mobile phones. The game has already received over 20 million downloads within the first 48 hours of availability.
Call of Duty Companion
Price: Free
Category: Action
Version: Varies by device
Developer: Activision Publishing, Inc.

Uninstall the app:
1. Go to Settings menu
2. Choose Apps or Application manager
3. Touch the app you want to remove
4. Press Uninstall.
Best App Features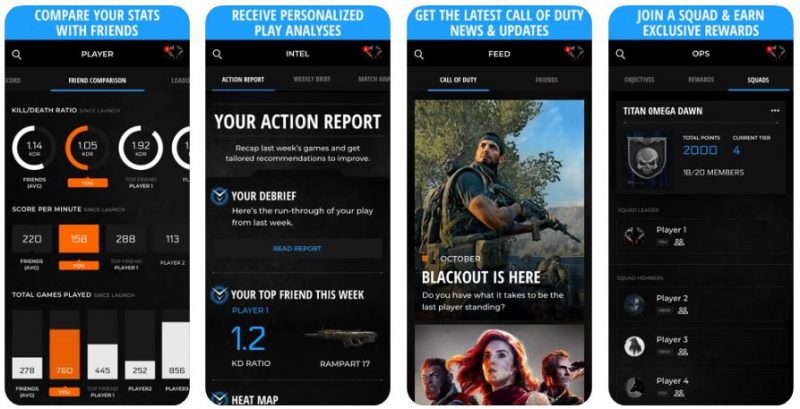 The control scheme of the game is fully customized for touchscreens, but some players are using a keyboard and mouse. The touchscreen controls are tuned to help casuals jump into the gameplay, but also feature manual settings for veterans. Activision is also working on controller support for the game.
The game's Battle Royal mode is the main appeal of this new release. It is directly competing with other mobile titles like Player Unknown's Battlegrounds. The mobile experience is unique and was built entirely for the mobile version. Solo, duos, and four-person team queues are available at launch.
Call of Duty Mobile Features
Free-to-play on iOS and Android
Play iconic multiplayer maps from Black Ops and Modern Warfare
Squad up in the 100-person Battle Royal mode
Customize your loadout with dozens of unlocks
Unlock famous characters from the CoD franchise
5v5 team death match mode
Search and destroy mode
Sniper battle mode
Front line mode
Free-for-all mode
Call of Duty - Monetization
Since the game is free-to-play, there are in-app purchases in Call of Duty Mobile. The game features loot boxes and a Battle Pass, which are standard in the main series. Several cosmetic items can be bought with in-game currency that can be earned or bought itself.
The monetization scheme in the mobile version pretty well matches what you can expect from console versions. If you're okay with forking over a few dollars for the Battle Pass, it's a fun game to play while on the go.
Should I download Call of Duty Mobile?
Hardcore fans of Call of Duty may be tempted to pass on an install of the game. But Activision and Tencent have actually created a fun first-person shooter for mobile. The familiar maps from the series are fun to revisit in new high-definition graphics. The many different unlocks available and path of progression for obtaining them make for a compelling experience.
There has been some controversy over whether or not the game includes bots. Some players say the game shouldn't at all, while others admit it makes specific modes more fun to play. Overall, Call of Duty Mobile is a satisfying first attempt at a mobile game in the franchise.
.