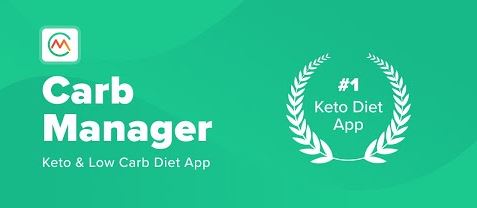 Ready to hop on the keto bandwagon? Great! With a diet as specific as that, though, you may wonder how to get started. Thankfully, the Carb Manager: Keto Diet Tracker & Macros Counter mobile app can help. Read on for an overview.
This free app lets you join the "keto and low-carb revolution." It is free, plus it tracks net carbs, while subtracting fiber and sugar alcohol, which saves you from doing any complicated math calculations. Whether you are new or a seasoned keto pro, this app has something to offer you.
Carb Manager: Keto Diet App
Price: Free
Category: Health & Fitness, Popular Now
Version: Varies by device
Developer: Wombat Apps LLC

Uninstall the app:
1. Go to Settings menu
2. Choose Apps or Application manager
3. Touch the app you want to remove
4. Press Uninstall.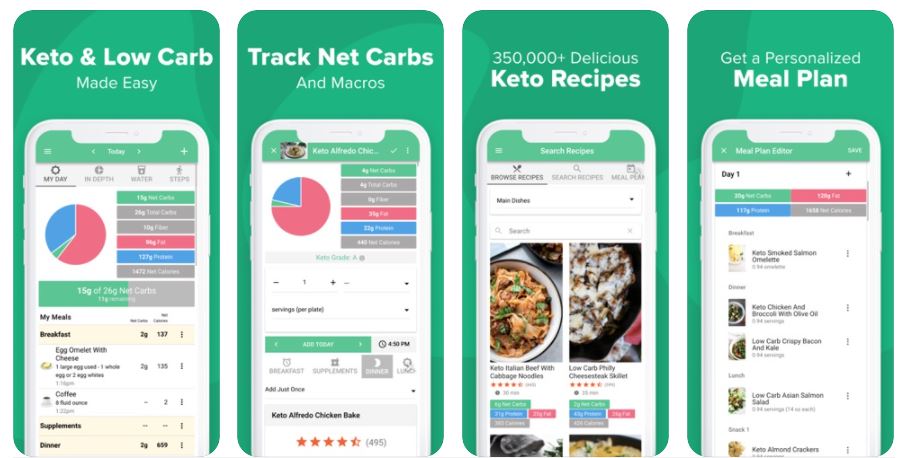 With an advanced tracker that can log meals manually or by "seeing" a picture , a robust article and recipe database, weekly challenges and diabetes management tips, Carb Manager: Keto Diet Tracker & Macros Counter has it all. It eliminates unnecessary time, frustration and searching to find quality content, so you can spend more time living well. Plus, it is an all-in-one resource to reference as you follow this diet.
Pros and Cons
Pros
Easy-to-use Diary: No questions on how to log your food here! Simply snap a picture or type in what you eat, your choice.
Keto Calculator: Stay on track and see what you are really eating.
Calorie Counter and Macronutrient Counter: Gain insights into what is needed to reach your goals.
Exercise and Weight Tracker: See how much you weigh, and how much you work out, on a daily, weekly and monthly basis.
Join a Community: Get your friends, family and the greater keto community excited about your journey. Share your progress, connect with others and feel connected to something bigger: a movement.
Recipes and Meal Planner: Find a wealth of ideas for yummy dishes to cook up.
Diabetes Tracker: Track symptoms and food intake.
See how much you sleep: The Sleep Tracker knows all. Take a look and get some shut eye.
Learn about the diet: All things keto are listed here.
Recipe and Fasting Tracker: Vary your recipes and track when you need to fast.
View Carb Count: See which favorites have a lot of carbs. Then, if needed, reduce them.
Cons
Go Premium, for a Price: Unlock more features with Premium, but those are not free.
Many Features: The abundance of features upon app download may get overwhelming and lead to information overload.
Conclusion
Install the Carb Manager: Keto Diet Tracker & Macros Counter for everything keto, and more. Regardless of your reasons for being on the diet, gain valuable insights into your health and fitness that is more valuable than one single app. We highly recommend that all interested users give it a try. After all, it comes at no cost to you, and is one of the best apps of its type. Keto, here you come!
Important note: We recommend consulting a doctor or health professional before trying any diet or health app of this nature. They can make valuable suggestions, and help you come up with ways to successfully integrate it into your routine and life.