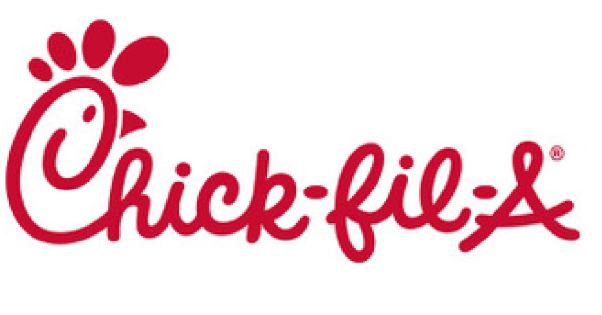 Chick-fil-A is one of the most popular fast food restaurant chains in America. The franchise specializes in chicken sandwiches and was founded in 1946. There are over 2,200 restaurants in the continental United States. Dozens of users have downloaded the app or used the website browser version of the app to make ordering faster and easier. As a bonus, loyal customers are provided with bonuses and rewards toward future purchases.
Chick-fil-a
Price: Free
Category: Food & Drink
Version: Varies by device
Developer: Chick-fil-A, Inc.

Uninstall the app:
1. Go to Settings menu
2. Choose Apps or Application manager
3. Touch the app you want to remove
4. Press Uninstall.
Chick-fil-A offers an easy-to-use app that lets users earn points with every purchase. It is available for use on Android and Apple devices. Previous users simply use the former log-ins to sign into the app. If you don't have an account, you can download Chick-fil-A app and create an account immediately. Members will have the opportunity to choose a local restaurant. When the app is used at a local restaurant, they may get surprise bonus points. The app uses location-based technology to determine which restaurant is your local. It can also be used to locate restaurants nearby.
How Points are Earned
Reward points are earned by placing a Chick fil A order directly through the Chick fil A app, ordering an online catering order, or ordering online. If ordering directly in the restaurant, users will need to have their unique QR code scanned at the register. Points are earned based on the dollar amount of order before tax.
Using Chick fil A App to Redeem Points
As points accumulate, you'll be able to use rewards to get items of your choice. Every purchase made gets the user closer to the next tier of membership. As you move up in the tier system, you'll be able to accumulate points faster. A list of available rewards is available through the app's member profile section. There's no requirement to use reward points at any given time. Reward points can be used at any time or saved for larger purchases in the future.
Adding a Preferred Payment
Whether placing a mobile order or ordering in the restaurant, users can opt to pay with a saved preferred payment. It is possible to add more than one payment. To keep the payment types sorted, it is possible to name the different payment methods.
Facts About Download Chick Fil A App
Order ahead and pay using your phone anytime
Get rewards for making purchases
Rise through membership tiers to maximize benefits
Total is based on cost before tax