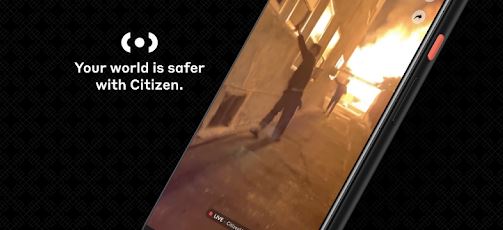 Community safety is always important, no matter where you live. At any moment, an individual with ill intent may strike upon an unsuspecting individual, and it could happen at either a private area or where many people are around. While not every person may have everything they need to be a cop, they can at least use a new mobile app to help them remain up to date whenever a dangerous incident takes place. Citizen is a new safety app that provides users the ability to see 911 information revolving around kidnappings to domestic abuse and locations set on fire. Before you install the app, here are some more facts you need to know about Citizen:
Citizen lets you get the safety alerts you need as soon as an incident happens. On top of keeping you aware of what's going on with the alert's details, you are also advised to stay away from the area where the incident's taking place. If any friends or relatives are close to the incident, you can connect with them on Citizen so they, too, can be aware of what's happening from the alert you sent them. Additionally, Citizen updates you with any police activity or road closures related to the incident whenever they start to increase around your area.
Citizen: Connect on the Most Powerful Safety App
Price: Free
Category: News & Magazines, Popular Now
Version: Varies by device
Developer: sp0n, Inc.

Uninstall the app:
1. Go to Settings menu
2. Choose Apps or Application manager
3. Touch the app you want to remove
4. Press Uninstall.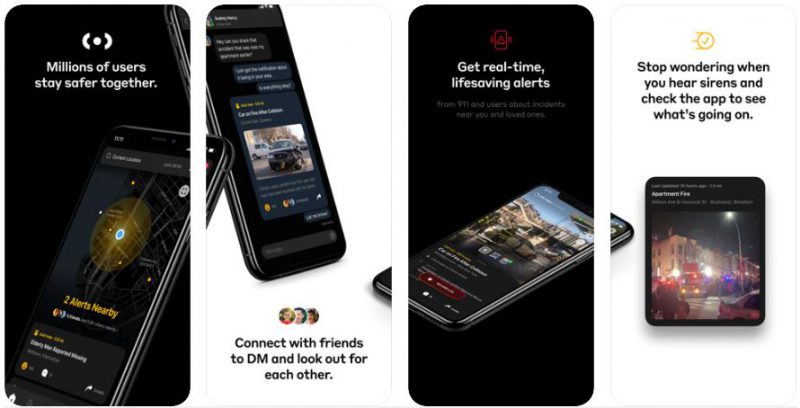 What else makes the decision to download Citizen worthwhile is the ability to see other people record live videos as they share what's going on at an incident. This also allows you to see other people's videos if they're recording at the same incident as everyone else is until everything's concluded. Unlike Amber Alerts and the like, Citizen doesn't take its time to warn others about any dangerous incident and immediately warns others of kidnappings taking place. The best part about Citizen is that you can contribute by sharing your own videos and keeping others updated with any details regarding the incident; sharing comments and locating any people involved with the event is now a lot easier with thanks to this mobile app.
It's thanks to Citizen that hospitals and emergency responders are increasingly quick with saving lives as fast as the updates appear. From a time when people used to call firemen or doctors about an incident that took place, now they're able to prepare themselves while stopping a fire or getting someone to the medical room. Citizen's contributions to keeping people updated also keeps the connection between a city and every resident a lot more transparent than before; crime will no longer remain hidden in plain sight now that real-time updates are taking place and keeping everyone near an incident safe from harm. Finally, Citizen gives everyone the same amount of access they need to be aware of any danger that's risen, regardless if they're a normal civilian or someone working as a police officer or firefighter.
Citizen is the next step in letting those not working with law enforcement contribute with live video updates and comments regarding any culprits or victims of an incident; it's a responsibility that must be taken seriously, as keeping a community or city safe is not all fun and games. It's time to change the way we call 911, as Citizen keeps everything alert and safe in no time.