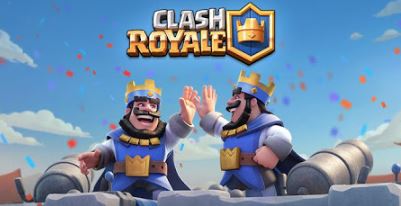 Clash Royale from the Makers of Clash of Clans
Clash Royale by Finland's Supercell is a highly popular real-time networking game with already over 27 million Android downloads to its credit with an Editor's Choice 4.3 star user rating. Supercell is the company that created the celebrated favorite Clash of Clans. So, it naturally has a lot in common with the original.
Clash Royale
Price: Free
Category: Adventure
Version: Varies by device
Developer: Supercell

Uninstall the app:
1. Go to Settings menu
2. Choose Apps or Application manager
3. Touch the app you want to remove
4. Press Uninstall.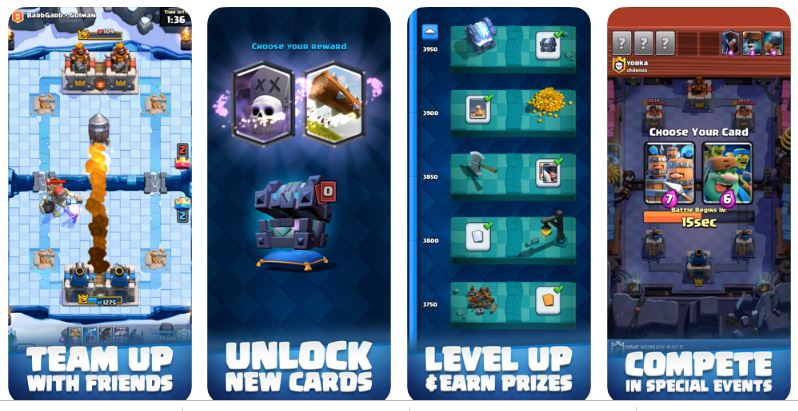 Best of all, it is easy to download and, after a quick install, it will be clear to you why this game garners so much attention.

Clash Royale Core Features
It is virtually impossible to cover all the rich detail and innumerable play aspects of this game, but here are some of the key features you will encounter:

The main point is destroying your opponent's towers to earn Crowns, which you store in Crown chests. You engage in duels with random opponent or those from your friends to win Trophies.

Dozens of cards are available to create your own Battle Deck. You share cards with others if you form your own Clan.

Nothing prevents you from challenging Clanmates or other friends in private duels.

Cards include members of the Clash Royale Family, specialized Clash troops, powerful spells and specific tactical defenses.

Spend your Crowns to obtain more powerful cards, upgrade your existing deck or unlock special rewards.

Multiple Arenas provide countless scenarios and varied challenges as you progress through levels.

Supercell also provides TV Royale where you can learn the most effective battle techniques by watching select duels of experienced players.

Download This Captivating Game on Android or iOS
Installing this game on your iOS or Android device is a breeze. You need Android 4.1 or higher and just over 100 MB of free space for the install. The iOS version — which has a 4.7 star rating by the way — needs iOS 9.0 and up plus 160 MB of space.

Clash Royale is a freemium game, meaning you can play for free but certain game features are available for purchase too. One caveat is that Supercell asks downloaders to verify they are 13 years of age or older.

Immerse Yourself in a Fun and Captivating Team Fantasy
Be warned that this game is challenging and some players' skills or reflexes are not quite up to snuff. These are the ones leaving negative reviews. However, the quality, engagement and pure fun of this Clash of Clans derivative is clearly evident when you consider its high rating plus its large and loyal following.
Why not find out for yourself by placing this mobile app game on your device today and give it a whirl? Before you know it, you will be storming and toppling Arena Towers in no time.