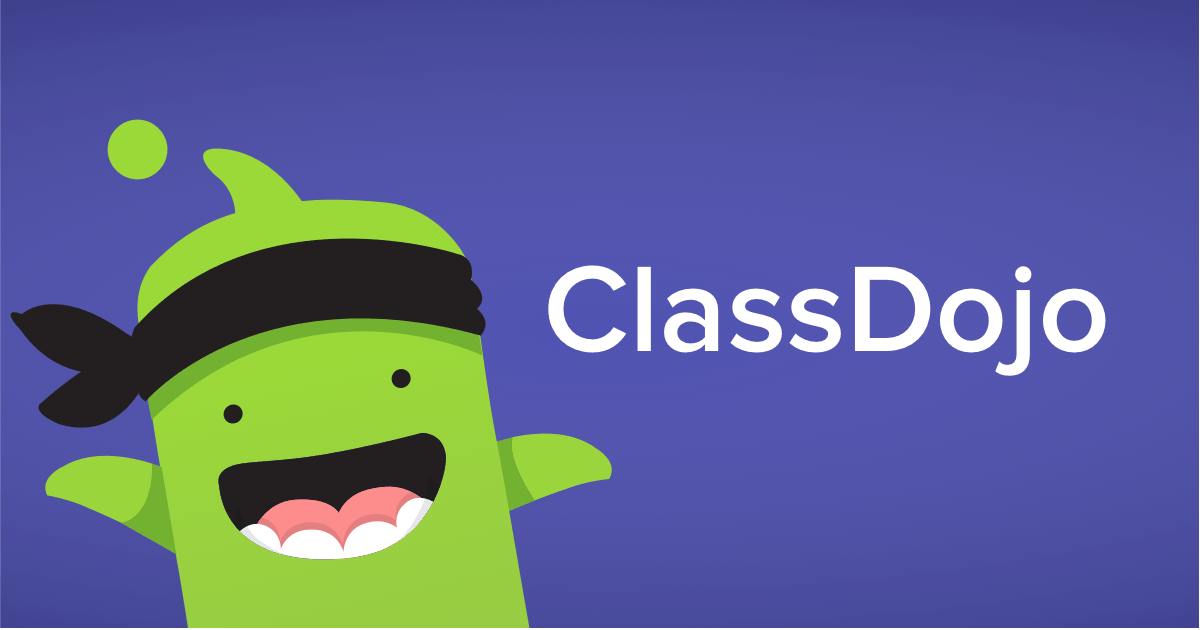 ClassDojo is an app designed to aid in parent and teacher communication. The ClassDojo app can also be used by students to help create real-time feedback. The gamification-style of the application makes it easy to use and encourages users to keep coming back. The app is available in 180 countries and used by 90% of school districts in the United States. To encourage rapid growth and usability across the globe, the app has been translated to 35 languages.
How it Works
Once invited by a child's teacher, a parent can download ClassDojo and sign into the child's account. If parents have more than one child, they can add several children to their profile. But, the teacher of all students must personally invite the parents first.From here, parents and teachers can directly communicate above events in and out of the classroom. Teachers can also assign students points for outstanding behavior. The point system is an opportunity for teachers to offer real-time feedback on activities happening in the classroom or at school. Other topics often discussed in chats on the app include behavior, homework, classroom activities, and requests for parent volunteers.
ClassDojo
Price: Free
Category: Education, Popular Now
Version: Varies by device
Developer: ClassDojo, Inc.

Uninstall the app:
1. Go to Settings menu
2. Choose Apps or Application manager
3. Touch the app you want to remove
4. Press Uninstall.
Safety Precautions
ClassDojo downloads continue to grow over time because the app's founders are committed to protecting teachers, parents, students, and school communities as a whole. Communications that take place in the app are protected and the process for creating lines of communication are very secure.
Accounts for students are created by a classroom teacher. Once the teacher has created an account, classrooms are created. After all students are entered into a classroom, the teacher can send invitations to children's parents or guardians. Once the guardian of a student has accepted the invitation, they can access information about their student only.
Optionally, teachers can add to their "classroom story." Pictures of children in a classroom story can be viewed by everyone connected to the teacher's classroom and other officials in the same building using the app as well. If parents or guardians have any concerns with their child or children being featured in a semi-public classroom story, they can request the teacher not include their child in this type of publication.
Background
After success in the United Kingdom, Sam Chaudhary and Liam Don traveled to the United States to launch and download ClassDojo. The ClassDojo app was first available for download in 2011. In addition to native apps in the Apple and Android store, the app also has a web application and can be viewed on smartphone browsers and tablets.