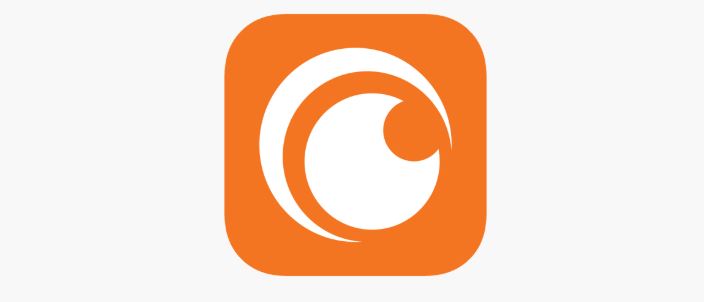 Introducing a new way to watch Anime. There are so many animes on the market today, and they are either dubbed or subbed. Some of them are neither, but Crunchyroll makes sure that anything on their app is either subbed or dubbed in English. So what are the features of the app? How much does it cost, and what do you get with it? Finally, why should you get the app? Let's get into that below.
Crunchyroll
Price: Free
Category: Video Players & Editors
Version: Varies by device
Developer: Ellation, LLC

Uninstall the app:
1. Go to Settings menu
2. Choose Apps or Application manager
3. Touch the app you want to remove
4. Press Uninstall.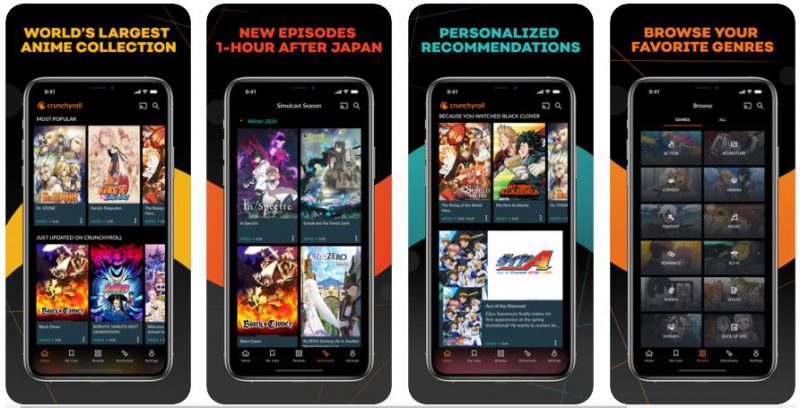 What are the Features of the Crunchyroll Mobile App?
With Crunchyroll, you can expect the best content at the best price. The features are short, but what they lack in features, they more than make up for in content—starting with the best Anime's coming straight from Japan shortly after they air, and ending with a vast video library. They have an enormous library of movie collections that are well into the high tens of thousands. They also, when working dubs, stay true to the original content or artistic vision of the Anime. They have the largest American Database of subbed Japanese Anime, and they stay true to that. While they focus on subs, it doesn't mean that they don't offer dubs, they just like giving their users subs. They also offer a free trial that lasts up to 14 days, and you can cancel anytime. They stream some of Japan's most popular Anime's, including:
• To the Abandoned Sacred Beasts
• Dr. STONE
• Is it Wrong to Try to Pick Up Girls in a Dungeon?
• Fire Force
• Black Clover
• Naruto
• One Piece
• Demon Slayer: Kimetsu no Yaiba
• and more!
What are the Benefits of Having a Premium Membership?
There are many benefits to this, and when you sign up for the free trial and pay the membership fee, you are paying for the usual services. They include the entire catalog of Anime that they offer and mainly subbed content. However, If you decided to upgrade your membership to premium, you will have more benefits that are better, and we'll compare them for you. You will have no ads with a premium membership, while with a regular membership, you will have some ads to watch at the beginning and the end, and some in the middle. They like to air new episodes from Japan sooner. With the standard membership, you have new content added two days after they air in Japan. However, with the Premium services, you only have to wait one hour after it airs in Japan. With the premium services, you are able to stream on multiple devices at the same time. While with the regular, you can only stream on two devices at once.
Why Should You Download the Crunchyroll App?
This app is designed for the Subbed Anime lover's dreams to come true. There are many other reasons that you should install this app, including the fact that it streams on Roku, mobile, iPhone, iPads, tablets, smart TVs, and more. The price is affordable, and if you love Anime, then this is the right app for you. With so many services out there for Anime, you need to find an app that you can trust, and this is it. The largest online database of subbed Anime in the western hemisphere. With so many great Anime's to watch, it's a wonder you haven't looked into Crunchyroll yet. So what are you waiting for, the price to be right? Well, the price is set, and you even have two weeks to decide if you want to keep the app or not.