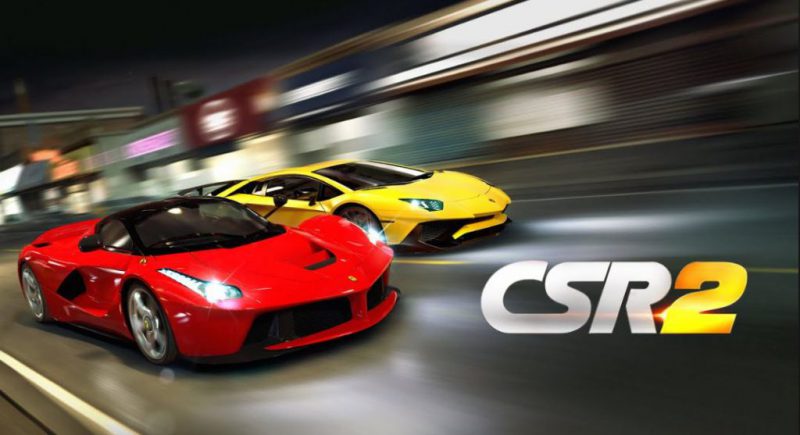 CSR Racing 2: Basics
This exciting, free racing app developed by NaturalMotionGames Ltd is packed with high-end visuals and is the second version of the developer's drag-racing game which debuted more than 4 years ago. CSR Racing 2 has multiple enhancements compared to the original, the latest edition offers users the ability to create super-cool super-cars, form teams with others, speed along the streets in competition against others or just for fun. After you download CSR Racing 2, you'll be interested in finding out about their cars, how to upgrade and add fuel, how to take part in racing competitions, how to customize their rides, how to fuse and tune-up, and how to join one of the many crews for players.
CSR Racing 2
Price: Free
Category: Adventure
Version: Varies by device
Developer: NaturalMotionGames Ltd

Uninstall the app:
1. Go to Settings menu
2. Choose Apps or Application manager
3. Touch the app you want to remove
4. Press Uninstall.
Players start your engines and take over the city and download CSR Racing 2 today!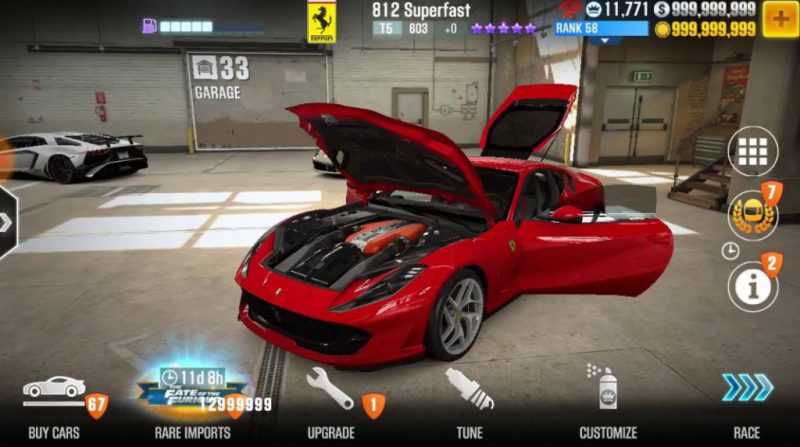 Even though you can get the CSR Racing 2 app download via your iPad or iPhone, most users agree that for maximum visual and virtual impact, the smartest way to go is with the iPad Pro. That way, you're able to enjoy the best graphics, sound and overall realism within the virtual world after you download CSR Racing 2 and begin play.

CSR Racing 2 App Download: Details
For people who enjoy all things drag racing, the CSR Racing app download is an ideal choice. Some parents might object to the fact that future drivers, aka children, will learn bad habits from this game, but those fears are probably misplaced. Compared to most other online gaming options available to kids these days, this app is quite tame. In fact, its only objectionable point is that it lets users "speed" in their cars.
The cars in the game are from real automakers. There are Bentleys, Chevys, Alfa Romeos and many others. It's possible to purchase the cars and even accessorize or customize each one. How to pay for those things? You can earn cash as a result of playing but also have the option to use your own real cash to buy whatever you need.
Racing
The real fun part of the CSR Racing 2 app download is the competition. You'll learn how to shift, hit the gas at just the right time, use the "nitro" function for a quick shot of speed exactly when you need it, and more. One of the key points of competition has to do with the cars themselves, so it's a good idea to earn cash by playing so you can get a faster car, just like in real drag racing!