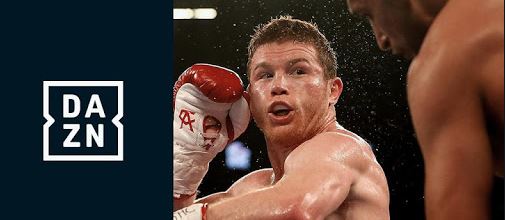 There are so many apps out there that allow you to watch live sports, PPV sports, and more, but they don't have what this app has. You can do so much more with "DAZN Live Fight Sports: Boxing, MMA & More." What you'll be wanting to know, will be detailed down below, and this includes the features and why you should get this app. Let's get started.
DAZN Live Fight Sports: Boxing, MMA & More
Price: Free
Category: Sports
Version: Varies by device
Developer: DAZN

Uninstall the app:
1. Go to Settings menu
2. Choose Apps or Application manager
3. Touch the app you want to remove
4. Press Uninstall.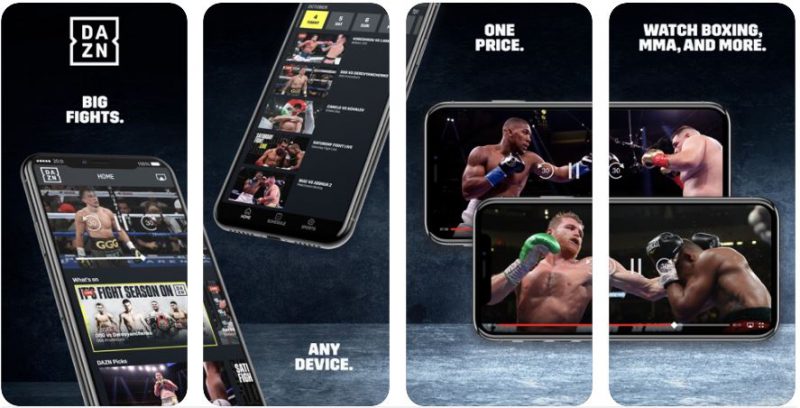 There are so many features in this section that'll you'll want to buy. However, the first thing that you have to look into is membership and the purchases of the membership. There are two different membership fees, and there is the first option, which is the best one, and that's a $99.99 fee that will allow you to have access to all of the features in the app. However, the more affordable option is the monthly option at $19.99 a month so that you only have to pay a fee every month, and not have to worry about paying $100 out of pocket for the yearly membership.
So let's dig into those features, now that you know the prices for the app. You will have exclusive access to all of the fights. You will have access to all of the original content aired, and content featuring the biggest names in MMA and boxing. All live content will stream directly to your device, including all on-demand, PPV's, and live on television. There is also a categorical library that allows you to watch all the original fights you want from the past and present, including fights, PPV's, or any original programming. This includes fighting shows, and training fighting shows from both boxing and MMA, like documentaries and reality TV.
There are multiple ways to watch, and you can watch on a myriad of devices, including tablets, smartphones, gaming consoles, iPads, smart TV's, computers, and more. You can stream live, and pick up where you left off on any device, anywhere, and at any time, like a lunch break or a traffic stop. You will also have the best available quality for your streaming devices, and it will be able to handle everything on your devices all the way up to HD or 1080 pixels. You can also share with your friends, or watch in two different rooms because you are allowed to simultaneously stream up to two devices at a time. Finally, you can set reminders for yourself to watch them, and even pause live sports and PPV's. You can also rewind live events, allowing it to act just like your DVR, but with nothing but hard-hitting sports combat action.
Why Should You Download the App?
You should install the app if you are a hard-hitting combat sports fan. This is the app for all of the hardcore combat sports lovers, and it streams all of the content you love. It has a library that allows you to play anything from early on until now from both boxing and MMA sports events. It even gives you the ability to do everything that you can do on a live DVR remote without the time watch. You can pause and resume live television and PPV's hours later in case you had something important to do, or your wife asks you to do something.
There is no reason to not try the app out, they have a 7-day free trial that will allow you to test drive their app, and if you don't like your services, you can call anytime to cancel with their friendly and amazing customer service team. Why wouldn't you want to watch live combat sports, bets, hard-hitting action, fights that make you cringe, tap outs, knockouts, and submissions, there's nowhere else you can go to get better content that what DAZN has in their lineups. You can enjoy every hard-hitting punch, kick, elbow, arm wrench, kneebar, and others on this app. Everyone is clamoring to use it. You should get on board and download the app today! The install is simple, and the action never stops coming at you. Invite your friends over to every big main event, and have everything you need for the perfect party