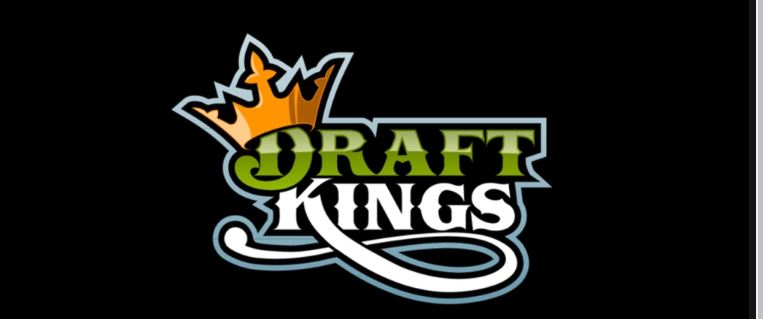 If you're into fantasy sports, you've probably heard of DraftKings. It gives you a chance to win real money for playing fantasy sports. However, this isn't a review of the DraftKings service. It's a review of the Draft Kings mobile app.
The DraftKings app is an easy way to interact with your DraftKings profile on your mobile device. You can do everything that you can do on the main website. Best of all, the app is completely free to download.
Draft Kings
Price: Free
Category: Casino, Sports
Version: Varies by device
Developer: DraftKings, Inc.

Uninstall the app:
1. Go to Settings menu
2. Choose Apps or Application manager
3. Touch the app you want to remove
4. Press Uninstall.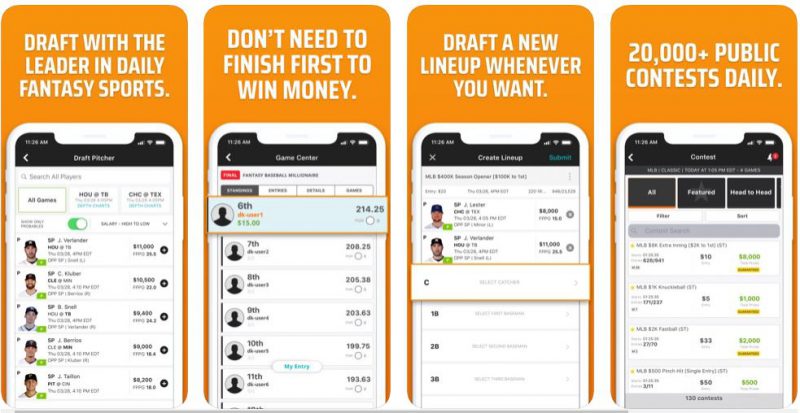 DraftKings is a great way to take your fantasy sports to the next level. There are tons of contests going on all the time, and they give you chances to win real money. As of 2019, DraftKings has paid over $5 billion in prizes. What makes DraftKings so great is that the winners are paid immediately after the competition ends. This means that there's no waiting around for your winnings.
However, let's talk about the Draft Kings mobile app itself. Much in the same way that it's free to create a DraftKings account, it's free to download the app. Then, you can log in to your existing account. If you don't already have one, you can create an account within the app. You might be wondering if the DraftKings app works better than the mobile website. I'm pleased to say that the app works much better. I always felt that using the mobile site was cumbersome. However, that's not the case with the app. It loads fast and is fairly easy to navigate. In fact, right when you log in to the app, you can see the home screen. From there, you can easily see all of your account information. This includes how much money in deposits that you have, your current live games and your friend's list. Having all of this information in one spot makes it easy to find what you need when you need it.
Overall, there's nothing negative to say about the DraftKings app. It works as intended, and you know exactly what you're getting into if you've played on the DraftKings website before. While the app lacks flair, it doesn't take away from its functionality.
The DraftKings mobile app is perfect for managing your account on the go. It works much better than the mobile website, so managing your teams from your phone has never been easier. While it's lacking in visual style, I actually grew to like this aspect. There was nothing to take my attention off what I was doing on the app. I was able to quickly get in and get out without any problems.