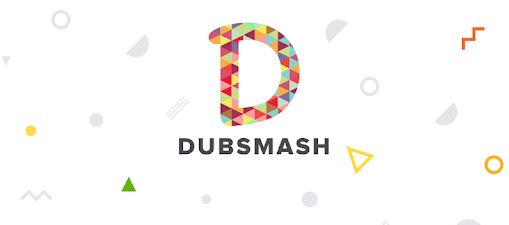 Some people have dreams of becoming a teacher, a chef or a fireman, while others want to become an entrepreneur, a doctor or an actor. These are mainstay aspirations, ones that have been around for years. But, consider the latest goal for many young people: Going viral. This used to be done by posting guru videos on YouTube, funny clips on Vine or music that really took off on MySpace. In the span of just over a decade, that has rapidly changed. Sure, people are still becoming famous via the internet, but it is done in different ways. In part due to viewer's increasingly fickle tastes, coupled with the need to stand out to make an impact, content creators are turning to apps to assist them with making it big. Most people have heard of one app where users can make videos of themselves dancing and singing, but what about the original one? Even though it is now 2020, the app, Dubsmash - Create & Watch Videos, is still thriving. Are you curious to learn about what it looks like now? If so, read on.
Dubsmash – Create & Watch Videos
Price: Free
Category: Popular Now, Video Players & Editors
Version: Varies by device
Developer: Dubsmash Inc

Uninstall the app:
1. Go to Settings menu
2. Choose Apps or Application manager
3. Touch the app you want to remove
4. Press Uninstall.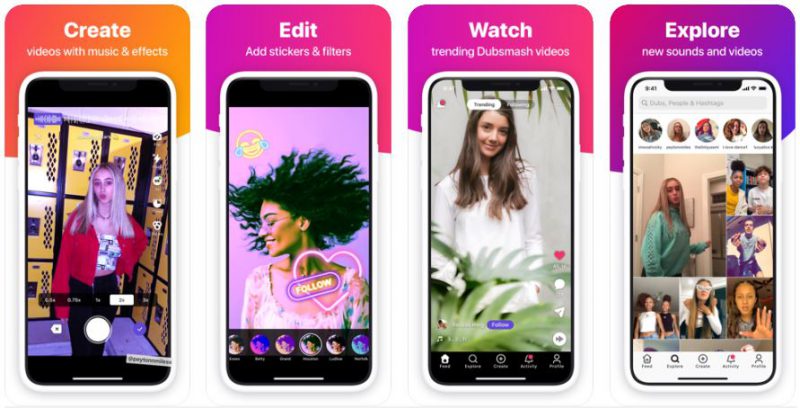 What is so great about Dubsmash - Create & Watch Videos?

Easily make dance and lip sync videos with your go-to movies, quotes and music! The app features many sounds from which to choose, making it useful for content creators. Create a Dub of dances and lip sync takes that are worthy of sharing and post it. Regardless of whether you make a dance video or join a challenge, the app will never bore you.

The App's Benefits

Taking the time to install Dubsmash - Create & Watch Videos has many pluses, such as:

See what is Trending: Watch trending videos in the feed to get inspiration. Or, aim to get your dance on there.

Look for Music: Search through catalogs of music to find what you want to use.

Join a Challenge: Get ready to dance! Or, start your own!

Make a Video: Modern, trendy cuts get your video noticed.

Start Something Big: Record your sound for others to Dub.

Share and Save: Save videos to your profile, and find your Dubs in one place. This makes it easy to share on the social networks of your choice.

Grow and Follow: Follow other app users to see their Dubs and grow your own community.

From the Makers: Watch videos from the makers of Dubsmash for inspiration.

Open to Help and Feedback: Tag Dubsmash or send a message with any questions or comments.

Our Take on the Dubsmash - Create & Watch Videos Mobile App

It is clear that technology has come a long way since Dubsmash was first introduced; however, it is still one of the top apps in its category. While things come and go, we offer no reservations in recommending that those who love videos download it. As with apps of this nature, we advise that teenagers and up use it. Much fun can be had of trying to lip sync and dance, so get the app and enjoy it!