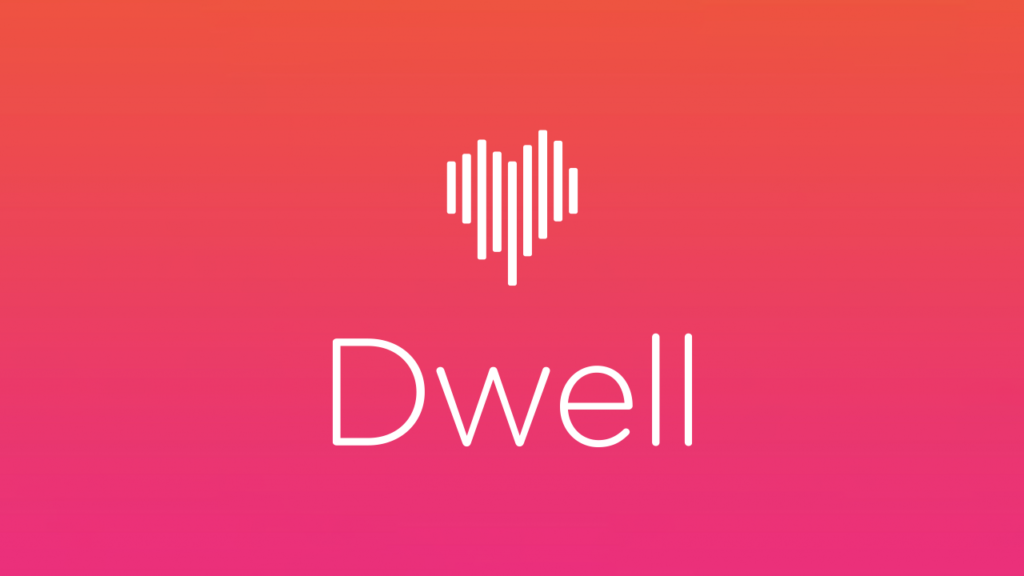 Just like games and businesses, religious books have also found their way to the internet, making it easy for people to access them whenever and wherever. One of the remarkable applications offering this service is the Dwell app. Dwell is a Bible app. This app takes it a notch higher by presenting the Bible in audio format.
The app has greatly invested in graphics, giving it an attractive interface, while allowing its users to navigate it easily. It is straightforward and is compatible with both Android and iOS.
Dwell has so far been rated by its users as a 4.7 star app on Play Store with over one hundred thousand downloads. The mobile app was able to generate over 120,000 dollars in 2018. Just like any other application, Dwell: Audio Bible has its features, pros and cons. Read on to learn them.
Dwell: Audio Bible
Price: Varies
Category: Books & Reference
Version: Varies by device
Developer: Dwell App, LLC

Uninstall the app:
1. Go to Settings menu
2. Choose Apps or Application manager
3. Touch the app you want to remove
4. Press Uninstall.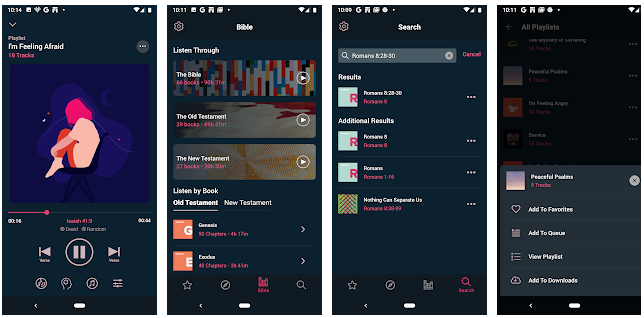 Features and Benefits
Often referred to as the 'Spotify of bible listening,' the application's simple to use format offers a wide range of functionality while allowing you to peruse through the verses and chapters easily.
Contrary to other audio bibles, Dwell has eight voices, each with a different accent. The fundamental purpose of the voices is to make the users feel comfortable and engaged. In addition to that, the application allows you to choose unique background instrumentals that are designed to captivate and entice you into the text.
You can download the application for free on the Play store. You will also get a free version, though you will constantly get interrupted by several advertisements, and have access to one voice. To get premium service, you will have to subscribe to a monthly plan of 2.99 dollars or an annual plan of 28.99 dollars. Alternatively, you can opt a lifetime subscription of 149.99 dollars.
Once you install the application, you will see five tabs at the bottom of the screen, namely:
Library
Passages
Home
Plans
Playlist
When you open the Plan option, you will notice that reading plans are quite similar to YouVersion Bible application. You can select one based book, theme, or topic to listen to, till you complete the plan.
The Passage section will allow you to search for verses and books, scriptures that you can memorize or meditate on, and topical listens such as Jesus's story, or Paul's Letters.
Next is the Library tab. Here, you will have access to all the books, scriptures and verses of the Bible, plus a search bar.
Lastly, the Playlist tab. You can opt several scriptures, and the theme that you like, depending on how you see fit. The scriptures found here are referenced from the Bible, and compiled like a constant thought.
The application's design is nothing but simple and elegant. The designs give a rich user interface that compels you to look deeper into the application, and involve playlists and tales.
Pros and Cons
Pros
Some amazing features that give Dwell's users an amazing experience while using its services include:
Easy to use
The application is secure to use
It is compatible with iOS and Android
It is well designed
The voices are audible and clear
The application keeps improving (fixing initial problems with every update)
You can choose a sound you like
Easy to navigate
Great background music
Such features allow the application to stand out from the rest of its competitors.
Cons
Similar to other things, the mobile app entails of certain downsides, they include:
You won't be able to listen to the audios while offline
The application may tend to be slow
Missing certain features
You will have to pay to get premium service
You cannot search for particular text from a passage you were reading
Such flaws give its users a terrible and bad experience while using its services.
Should I Download This Application?
Now that you have familiarized yourself with the application, it is essential to keep in mind that this isn't the only audio-bible. However, Dwell is a perfect toolbox for those who want to soak into the word of God. However, it may not be ideal for those without a flexible budget. If you are among them, it would be best to consider different and cheaper alternatives. Therefore, be sure to weigh the pros and cons to determine whether or not you should install the application.