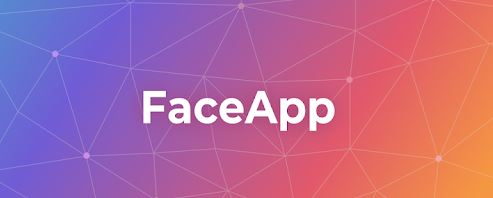 Have you ever wondered how your face would look like in 50 years? How about how you would look like as a male or female? These are just a few of the most popular features FaceApp offers. Everyone with a social media account has probably run into this AI face editor at least once. This app resurfaced and gained popularity this year despite being launched in 2017. It's known to morph people's faces depending on the face filter options they choose.
FaceApp uses artificial intelligence and neural networks to transform faces and make them look as photo-realistic as possible. This app is available on iOS and Android. The app is free but there are in-app purchases. People download them because of their impressive results. It was one of the best Android apps downloaded in 2019. Also, the best iOS apps used in 2019.
FaceApp – AI Face Editor
Price: Free
Category: Personalization, Photos, Popular Now
Version: Varies by device
Developer: FaceApp Inc

Uninstall the app:
1. Go to Settings menu
2. Choose Apps or Application manager
3. Touch the app you want to remove
4. Press Uninstall.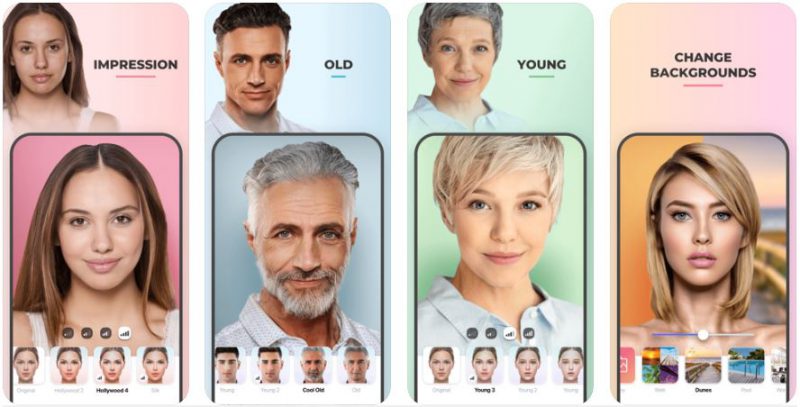 The app uploads selected photos on the company's servers so they can save bandwidth if many filters are used. Founder, Yaroslav Goncharov uses AWS and Google Cloud. This cloud processing enables processing to power the apps unique face filter effects. The company's CEO stated that the data is removed after 48 hours.
The app uses photos from your library or your camera if you snap a picture. It uses server-side technology to process pictures and adds the filters. These are popular face filters FaceApp has.
• Female – there are 2 female filters and 1 feminine filter that adds makeup to faces
• Male – there are 2 male filters: one with a beard and one without
• Smile – different mouth movements represent different emotions like angry, serious, and sad
• Age – look younger or meet your future self with the age filter
This mobile app is a great portrait editor that can detect your face. There are other fun filters you can try out. There are 21 fun filters you can use for free on the basic version. You can add different tattoos on your face, switch up your hairstyle, add facial hair, add different makeup styles, replace backgrounds with one tap, and let the AI find the best style for you. If you want to alter your face, even more, other tools enhance your face.
How to Use
1. Install and launch FaceApp
2. Press photos on the bottom of the screen and swipe up to reveal your photo library
3. Choose a photo or snap a photo of yourself with a neutral expression and FaceApp will proceed to process it
4. Find the filter you want by swiping and press on it to apply
5. Tap the arrow pointing down to save or tap the share icons
The mobile app is free with on in-app purchase. It costs $3.99 and the benefits include:
• No Ads
• The option to remove watermarks
• The option to select faces to edit in a photo with multiple faces
• VIP treatment that consists of a dedicated server cluster for speedy picture processing
• Bonus filters
FaceApp also makes GIFs that switch between filters and collages. Swipe right to see presentation options. You can also make four-up or two-up photo collages.
FaceApp is an app you can use to cure your curiosity or just to morph your face into a different version of yourself. It's an easy and temporary way to alter your face. Give your friends a good laugh by editing their faces or yours into an old man/woman, a baby, or a male/female. This app easy to use and is a good alternative if you don't know how to use photoshop. Take advantage of the app's filters because they are easy to use and completely free.