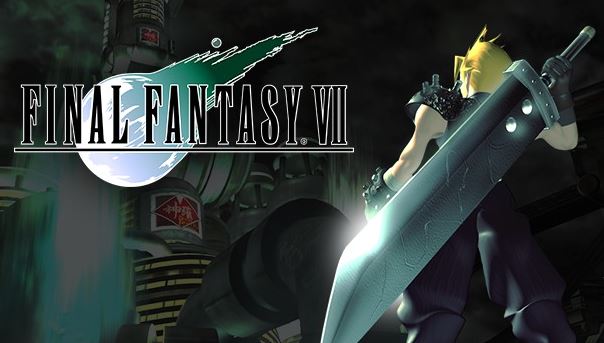 Final Fantasy VII Version 2.5.2 of this role playing game developed by Square Enix Co., Ltd., costs $15.99. Prospective players can easily download the game app from AppStore or Google Play. The classic's seventh version used more than two dozen and special backgrounds in addition to the originals that came in versions I through VI. As far as the entire series is concerned, this is by far the best-selling installment and boasts in excess of 11 million units sold.
The Final Fantasy VII app characters, as well as the app's soundtrack and visual background, have become something of an industry standard because of the high level of quality. Users should be aware that the game will take nearly 2 GB of a device's memory. In order to successfully download Final Fantasy VII, be sure to have at least 4 GB available within your total storage capacity on the device you plan to use for gaming.
Final Fantasy VII
Price: 15.99
Category: Role Playing
Version: Varies by device
Developer: SQUARE ENIX Co.,Ltd.

Uninstall the app:
1. Go to Settings menu
2. Choose Apps or Application manager
3. Touch the app you want to remove
4. Press Uninstall.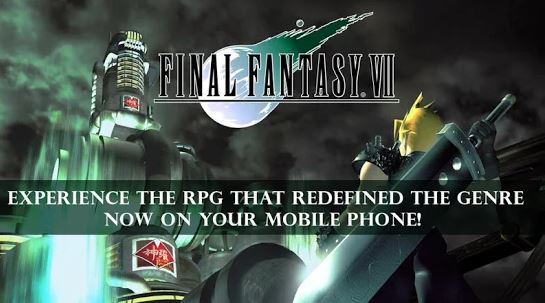 It's also crucial for players to understand that even though there is a function called "auto save," escaping from a battle will cause the current game to not be saved.
Download Final Fantasy VII: Details
This game for the Nintendo Switch and was initially released via PlayStation back in 1997, so it's been around for more than two decades in one form or another. The Final Fantasy VII app is completely upgraded with new characters and a much easier method of play, appropriate for users aged 10 and up.
Even though game-play incorporates battles against both human beings and scary monsters, the inflicted damage is only displayed numerically and when an enemy is vanquished, there's absolutely no gore or blood. However, be aware that some of the scenes are blood-covered and a few of the scenarios show people who have been shot or stuck with spear-like objects.
When you download Final Fantasy VII, it's possible to notice dialogue that includes a small amount of sexual discussion and to see visuals in which female characters who are scantily clad. As far as graphic language is concerned, the bad stuff is minimal, including only the use of a few R-rated terms, most of which is much milder than in similar games for the same age groups. Long considered a classic battle game, Final Fantasy's story-line is well known by gamers and has endured the years to remain as one of the all-time great games.