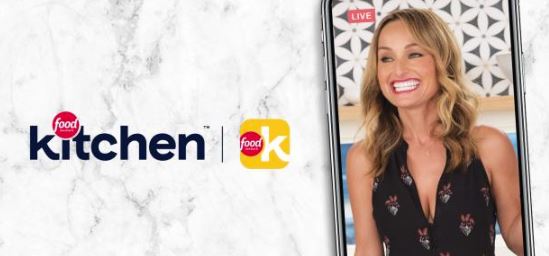 Do you want to cook like the pros on Food Network? If so, Food Network Kitchen might be the mobile app that you need. Its goal is to be an extra set of hands in the kitchen. Along with providing recipes, it can teach you how to cook and improve your confidence in the kitchen. Is Food Network Kitchen right for you? Download the app here and find out if its for you!
Food Network Kitchen
Price: Free
Category: Food & Drink
Version: Varies by device
Developer: Discovery Digital Ventures, LLC

Uninstall the app:
1. Go to Settings menu
2. Choose Apps or Application manager
3. Touch the app you want to remove
4. Press Uninstall.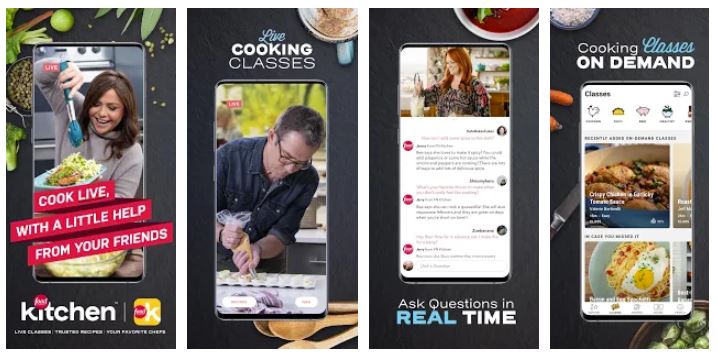 All Your Recipes in One Place
One of the many things to like about Food Network Kitchen is how it handles recipes. It gives you access to over 80,000 recipes, so you'll never run out of new dishes to try. Best of all, new recipes are added regularly.
Also, you can easily save your favorite recipes and access them across multiple devices at any time. For example, let's say that you save your favorite dish on your tablet at home. While you're shopping for ingredients, you need to know which ones to buy. Fortunately, you can use Food Network Kitchen on your phone to view the ingredients that you need.
Viewing and saving recipes is completely free. However, you must create a free Food Network account in order to access them across multiple devices. Setting up an account is painless and only takes a few minutes.
Premium Features for Paid Subscribers
While the Food Network Kitchen app is free to download, it has an optional subscription service if you want it. You don't need this subscription service in order to use the app. However, subscribing gives you access to even more features.
For example, if you're a subscriber, you can take virtual cooking classes with real Food Network stars. Each week, there are over 25 live classes to choose from. Since there are hundreds of on-demand cooking classes, you're free to move at your own pace.
Thankfully, Food Network Kitchen gives you a chance to try this service for free. Once you install this app on your device, you gain access to a seven-day free trial.
Step-by-Step Videos
Another benefit of being a subscriber is that you gain access to step-by-step cooking videos. These videos ensure that you make your favorite recipe right. While watching the videos, you can easily rewind, fast-forward or pause.
Ingredients Delivered to Your Door
Making fun dishes is part of the cooking experience. However, you might not want to run out to the store every time that you need ingredients to make a dish. Using the Food Network Kitchen app, you can have grocery items delivered to your door. Amazon Fresh handles all of these deliveries.
Improve Your Cooking Skills With Food Network Kitchen
Food Network Kitchen gives you access to a wide range of features whether you're a free member or a subscriber. From thousands of recipes to step-by-step instructional videos, this app can do it all. If you love to cook or just want to get better in the kitchen, give Food Network Kitchen a try. You can take advantage of the seven-day free subscription trial if it's your first time using the app.