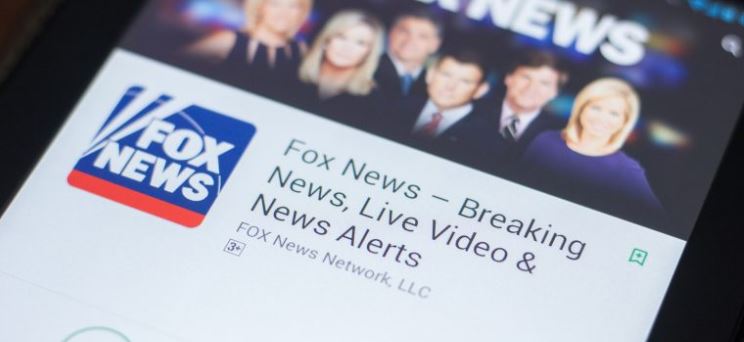 Staying current on the news in today's world requires having an app with breaking news features. The Fox News app offers news, opinions, sports, and more all in one convenient app for download. The app offers a conservative take on the news and access to all Fox content. The app rolls its business videos into the main news app so that you can stay current on both in real-time. You can watch the channel in real-time for current events or read any of the news stories shared.
The breaking news alerts give you updates on news as it unfolds. They provide exclusive news and live headlines so that you can keep an eye on local and national news stories. The app also allows you to connect with your favorite personalities and Fox TV shows while on the go.
Fox News: Breaking News
Price: Free
Category: News & Magazines, Sports
Version: Varies by device
Developer: FOX News Network, LLC

Uninstall the app:
1. Go to Settings menu
2. Choose Apps or Application manager
3. Touch the app you want to remove
4. Press Uninstall.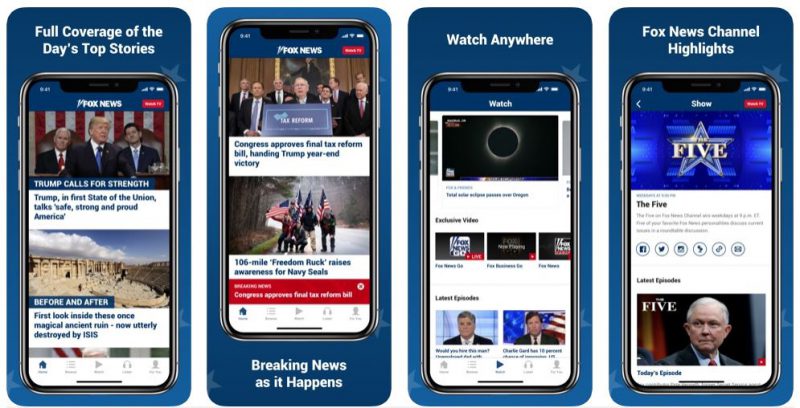 Trending clips from several Fox shows are available to watch for free, anytime. The app covers politics, opinion pieces, US news, entertainment highlights, and more. The only downside to the app is you will need a cable subscription to watch the live-TV portion of the app.

The app can be downloaded on a variety of devices. It is compatible with iOS, Android, Apple TV, Roku, Android TV, Amazon Fire, and more.
The app can also be used with several smart devices like the Apple Watch, Amazon Echo, Google Home, and in the Apple News feed service. You can also access the News Go channel on providers like PlayStation Vue, YouTube TV, DirectTV Now, and Fubo TV. The app also maintains a social media presence on Instagram, Facebook, Twitter, and Snapchat.
Fox estimates that the News Go app uses about 2GB per hour of standard definition viewing or 4GB per hour of high definition viewing. The amount of data used by the app will vary depending on your data connection. Fox recommends at least a 4G connection if you plan on streaming video.
Why should you download Fox News?
You should install the News Go app if you lean conservative and like to have a little personality spin on your news.
The app is available for free and supports several different devices so that you can get your news anywhere. The app divides its news into categories so you can easily follow only what you're interested in seeing. Install News Go on all of your devices to get breaking alerts the instant news happens.