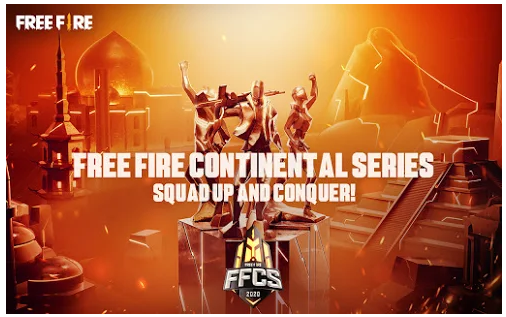 With the pandemic showing no signs of stopping, craving adventure and excitement have become normal feelings. After all, we have all had to keep our distance, wear masks and quarantine at home for months now. We all must do our part to curb COVID-19, but wanderlust and the need for teamwork, in-person conversations and camaraderie creep up more often than not. After all, only so much can from video meetings and reading travel guides cover to cover.
So, if you are looking for something that has been missing for awhile, and are into shooting games, check out Garena Free Fire: BOOYAH Day. Read on to learn more about the app, as well as if it is worth the install. Then, decide for yourself if it is for you.
Garena Free Fire: BOOYAH Day
Price: Free
Category: Action
Version: Varies by device
Developer: GARENA INTERNATIONAL

Uninstall the app:
1. Go to Settings menu
2. Choose Apps or Application manager
3. Touch the app you want to remove
4. Press Uninstall.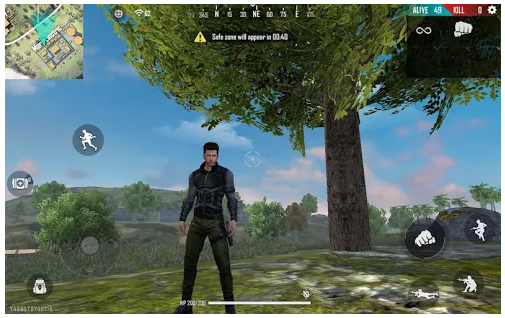 Features and Benefits
Garena Free Fire: BOOYAH Day is one of the best shooting games available for mobile. With every game lasting for 10 minutes, users can explore a remote island where they are up against 49 others, trying to survive in the harsh conditions. Each game starts with users landing their parachute, looking for a safe zone and trying to survive before it is game over.
Drive around, read maps, become invisible, take down enemies, and survive while answering the call of duty. This game has what it takes to help players feel like they are going on a mission.
Pros and Cons
What are some pros and cons of the Garena Free Fire: BOOYAH Day mobile app? View them below.
Pros
Survival shooter game: Search for enemies, take weapons and try to do everything it takes to be the last man standing. Go for airdrops to get an edge.
Epic fun: The fast game play makes everything all the more exciting. Within 10 minutes, a victor will be crowned: could it be you? You never know until you try.
Create squads: Recruit up to four players to join the fight.
Realistic graphics: Users will feel immersed in the world of the game.
Get help: The app's developers welcome feedback and questions.
Cons
Only 10 minutes: This is not the best app for those who are looking for longer games.
Violent: This app appeals to a certain type of person.
Bugs and Glitches: Sure, there are always events happening, but that comes at a cost because bugs and glitches are frequent. Prepare for interrupted game play.
Elite Pass: You need to have money to shell out for an Elite Pass, which helps you up your game.
Conclusion
Garena Free Fire: BOOYAH Day is idea for those who are looking for a high quality shooter game via mobile app. It is ideal for work from home converts or people who just want to pass some time during the days. Offering adventure, intrigue, skill and satisfaction, it is worth a download for gamers who could use something new to play. For fans of these types of games, we think it is worth it, even when factoring in the option costs. Get it today!