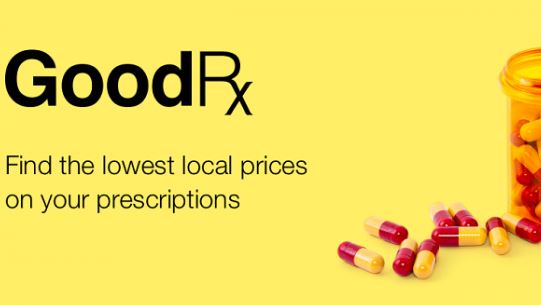 Let's face it. Prescription medications can be expensive even if you have insurance or Medicare. When you buy them at your local pharmacy, are you certain that you're getting the lowest possible price? It's hard to tell since prices can vary greatly between pharmacies. However, there's an easy way to compare prices and maybe even save money on prescriptions using the Good RX app.
What Is Good RX?
Basically, the free Good RX mobile app lets you compare and shop for the best prices on a variety of medications. Using this app, you can easily check the prices across several pharmacies in your area.
However, the reasons to download Good RX mobile app don't end there. This app also provides coupons for huge discounts on medications. In some cases, the discounts make the medications cost even less than the copay that you would pay through your insurance provider.
GoodRx Drug Prices and Coupons
Price: Free
Category: Health & Fitness, Lifestyle, Medical
Version: Varies by device
Developer: GoodRx

Uninstall the app:
1. Go to Settings menu
2. Choose Apps or Application manager
3. Touch the app you want to remove
4. Press Uninstall.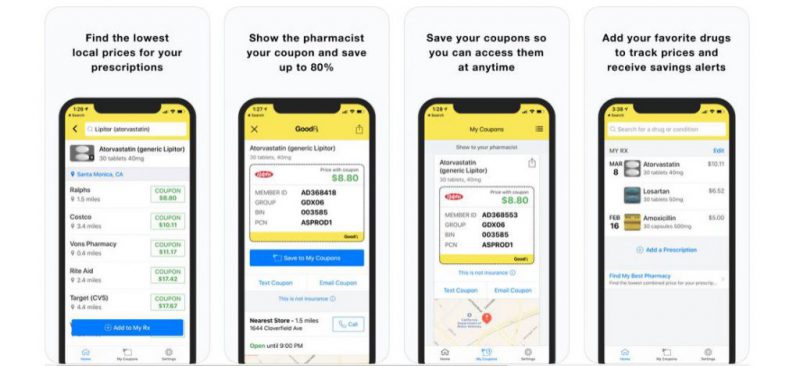 Level Up With New Backgrounds
Using Good RX
After you download the free Good RX mobile app, you can start searching your area for specific medications. You can filter your search by condition or a specific drug. One of the best things about Good RX is that you don't have to enter any personal information if you don't want to. This means that trying the app is easy and hassle free.
However, creating a login account with your personal information is highly recommended. By creating an account, you can get alerts about specific medications and coupons. You can choose to have the app send you phone notifications or emails about these alerts. The choice is yours, and in the end, that's what makes Good RX so great to use.
Speaking of alerts, you can even turn on reminders within the app settings. For example, you can choose to have the app send you an alert for refill reminders. From the settings menu, you can also choose to set up a four-digit pin to protect your prescription information.
While using the app, I was pleased to see how accurate the information was. There was only one instance when the price of the prescription drug was off slightly compared to the price that the pharmacy quoted me. However, it was still cheaper than my preferred pharmacy.
Final Verdict
Overall, there are many reasons for you to download Good RX mobile app if you take prescription medications. Even if you get your medications from the cheapest pharmacy in your area, you could still save some money with the discount coupons in the app. Just keep in mind that the app price might not be the exact price at the pharmacy. However, the app is generally accurate and up to date.
In the end, you're more likely to benefit from this app if you don't have insurance or pay completely out of pocket for your prescriptions. If you pay high prices for medications, you owe it to yourself to try Good RX. It's completely free to use and doesn't require you to enter personal information if you don't want to.