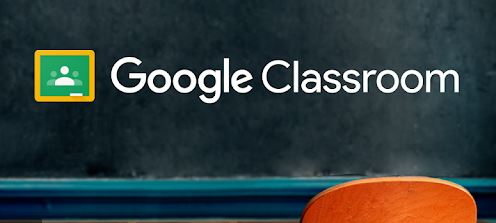 When you go through college, you may find your teachers using different programs or you might need to find something that will help you to stay organized. Google created a mobile app called Google Classroom that seeks to help teachers and students stay organized. It this app helpful for organizing schoolwork or should you just use a pen and paper?
Google Classroom is an app that allows teachers to update it with assignments, questions and study material. They create a class, upload information and give the class code to their students. From here, students can access the information and see what assignments their teacher wants them to complete.
Google Classroom
Price: Free
Category: Education
Version: Varies by device
Developer: Google LLC

Uninstall the app:
1. Go to Settings menu
2. Choose Apps or Application manager
3. Touch the app you want to remove
4. Press Uninstall.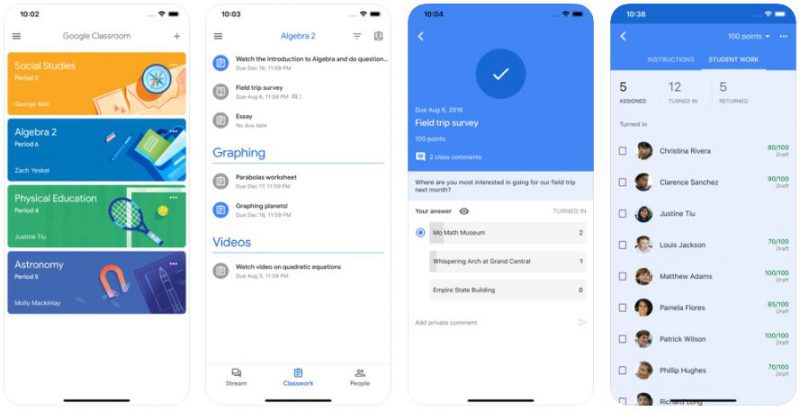 Students can easily put the app on their phones and type in the class code that they get from their teacher. When this happens, the students will receive updates and have access to all of the assignments, questions and topics listed in the app. This way, students can see when assignments are due and complete them on time.
When teachers use the app, they can add new classes and add a name for their course. After doing so, they can go into the Classwork section and add content so that their students will know what they need to do. This includes multiple tasks.
Assignment.

Question.

Material.

Topic.

Reuse Post.
Each of these features allow teachers to give their students the information that they need to complete tasks. Alongside each of these tasks, the teacher can also add attachments, descriptions for information and due dates to keep students organized. It puts everything in one place so that everyone can easily access it.
App Benefits
This app makes it easy for teachers to keep their information organized. They can easily see everything that they ever posted. This allows teachers to double-check the information and make sure that students get access to everything needed. This way, teachers can have a record of everything they sent out and stay on top of the course.
Students can look through the app and see what their teachers posted about. This allows students to always access this information, know what they must do and prioritize their assignments based on the due date. This app will help them to figure out how they should approach the classwork and complete their assignments.
Other Highlights
You can enjoy a few more features that make this app worth getting. For example, it has the Steam section which organizes all of the posts and information from newest to oldest. This way, you can make sure that you upload everything in order and also see if your students have access to everything that they need.
Students also have access to the Stream section, so they can see anything new that their teacher posts at the top of the screen. The teacher can also look in the People section to see which students are in their course. From here, they can either give students the code or send them an email with an invite to join the class.
Conclusion
Google Classroom stands out as an excellent app that can help students and teachers. Teachers can easily install the app and share class information while students can access it so that they can see all of the information that they need. Give the app a download today and see how it can help you stay on top of your school work.