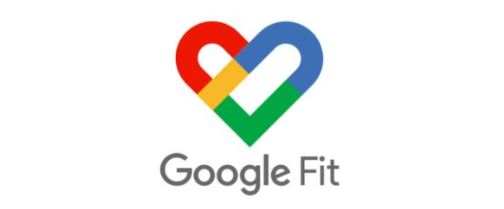 In Google Fit, you are getting an app that focuses on a healthy and active lifestyle. As a dedicated Google app, your account information (i.e. Gmail) will instantly appear if it is already enabled. Once you click on your account, the app immediately begins the setup process. Now that you are at the 'About you' screen, you will be prompted to enter or confirm your gender, age, weight and height.
The second intro screen describes the app's automatic tracking activities. It overviews how data is calculated and analyzed for your fitness activities over time. Personalization is a key metric for these algorithms. Google summarizes the advantages of its tracking capabilities here. However, if you so desire, you can choose to reply 'No Thanks' and continue the setup process by manually tracking your activity.
Google Fit: Health and Activity Tracking
Price: Free
Category: Health & Fitness, Popular Now
Version: Varies by device
Developer: Google LLC

Uninstall the app:
1. Go to Settings menu
2. Choose Apps or Application manager
3. Touch the app you want to remove
4. Press Uninstall.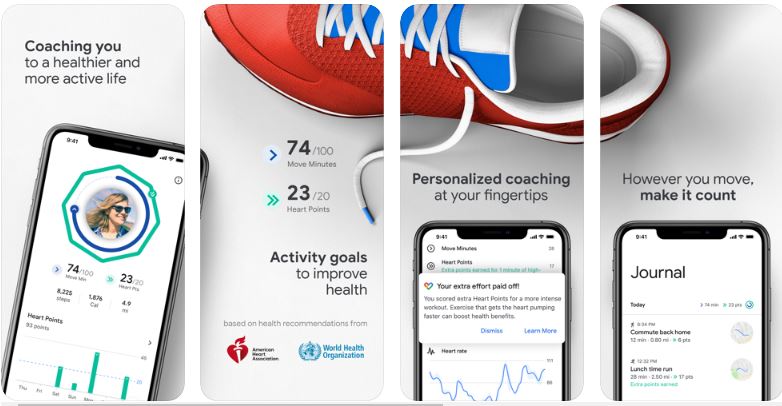 Two Key Fitness Metrics
The next screen describes the main goals that aid in improving your health. Google Fit and the American Heart Association work together to benefit your daily well-being and long term health. The 2 metrics that help to achieve this are Move Minutes and Heart Points.
Move Minutes are described on the next screen. This is simply a metric of all your physical activity. It includes your range of activities from intense exercise to your regular daily routine. You can set an initial goal here. The default setting is 60 minutes per day.
Heart Points are next. These points assign a score to the intensity level of an activity. You can earn 1 or 2 points based on intensity level. 10 is the default point setting.
Completing the Setup Process
The last few screens encourage you to celebrate your daily goals and look over your profile. Here you will get a glimpse of how the app provides subtle motivation by overlaying Move Minutes and Heart Points on your profile image. The final screen makes you aware of adjustable goals and that the app will help with this. Don't worry if you missed any of the setup information. There is an info icon that goes into more detail and which is readily accessible from the home screen.
Getting to Know Your Google Fit
Once you click done, you will see a summary of any metrics that you have already provided. Your daily statistics will be listed on the home screen. Besides the activity numbers, you will see three additional categories for Sleep, Heart Rate and Weight. At the very bottom of the Home screen, there are Journal and Profile tabs. The Journal is where you will find a record of your activities. Your Profile is where you can adjust your Move Minutes, Heart Points and Weight.
Additional App Functions and Cool Features
If you click on the Home screen profile image, you'll be taken to 'My activity'. Choose from the present day, week or month to view Move Minutes and Heart Points. A quick access button makes it easy to record blood pressure, weight, activity, and track workouts.
To personalize this app further, click the Settings icon in the top right of the Profile screen. You can adjust basic features, as well as, manage your connected apps, data, maps, coaching messages, announcements, diagnostics, and choose a theme.
Most frequently asked questions are always just a click away. You can also search Support and/or send feedback here.