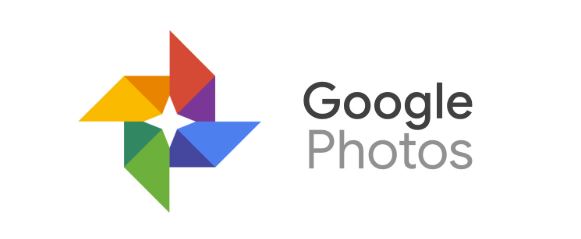 Google Photos App: Capturing the World
Taking your film to a developer and waiting for the results is an archaic way of seeing your photos. Today's digital media makes it easier than ever to snap a photo, save it and send it to loved ones. Using the Google Photos app is one of the cleverest ways to store your photos without worrying about physical space on your device. Get familiar with this tool that broadens your creative world.
Access Anywhere
As long as you have an Internet connection, access Google Photos from any device. The app works on smartphones, tablets and desktops. There's no concern about losing touch with your photos. Take photos anytime, and upload them when it's convenient. Once they're in your account, you can see and edit them with any Internet connection. Google continues to update the app as new features become possible.
Google Photos
Price: Free
Category: Personalization, Photos, Tools
Version: Varies by device
Developer: Google LLC

Uninstall the app:
1. Go to Settings menu
2. Choose Apps or Application manager
3. Touch the app you want to remove
4. Press Uninstall.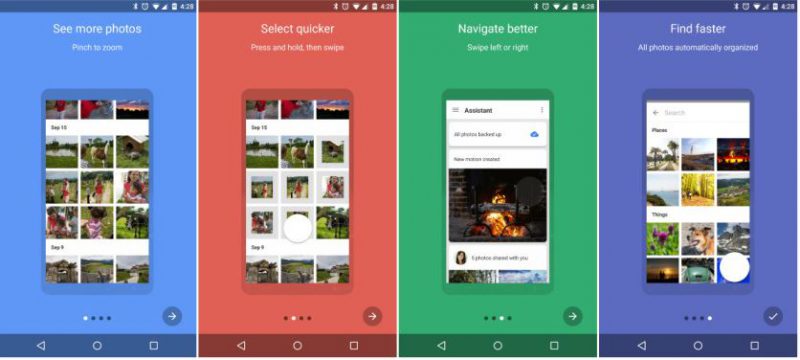 Unlimited Storage
With the Google Photo there's the unlimited storage is a huge perk for users. Google allows you to store as many photos as you desire without any storage limitations. Be aware that the data is compressed as you save it into the server.
There are pricing structures for plans that are designed for photographers and high-quality photos. For the everyday person, however, the unlimited storage is perfectly designed.
Share and Organize
Create a digital photo album with Google Photos. Choose your event or individual pictures, and the book is made with mysterious ease. You can also manually sort and organize the photos when you want full control.
Share any photo with loved ones by activating that feature. Grandma can see those vacation photos as they upload into your account.
Search With Ease
Most people shoot video and snap photos with reckless abandon today. It's possible to have thousands of photos on your Google Photos account alone. Finding a particular picture might be daunting as a result.
Google fixes this conundrum by providing a search option. Type in a describing word, such as the family cat. Every picture with that feature will be instantly pulled up onto your screen.
Scan Actual Photos
You've probably tried to snap a photo of a physical picture, but the result was lackluster at best. There's always a glare from overhead lights or the device's flash. Try a free download Google Photos because the app actually scans those old photos.
Scanning takes away the glare, stores the photo in your account and gives you access to digital features afterward.
Colorizing Excitement
There have been a lot of rumors surrounding colorizing in the Google Photos app. According to the executives, a beta version may be out soon. Take your black-and-white photos, scan them and add instant color. The concept is supposed to use natural colors to fill in the spaces.
Because this feature can be added at almost any time, it's a smart idea to download the app now. You'll be familiar with all of the options as the feature launches soon.
Try a free download Google Photos app today. Experiment with the various features. Google continues to improve upon its platform with the latest features and photo tricks.