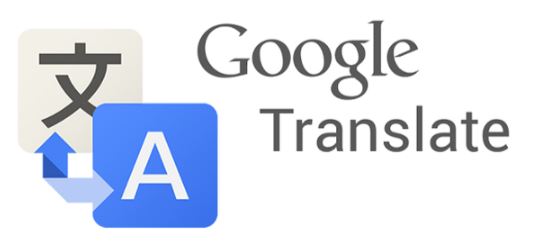 Walking around with a thick book to translate words from other languages was the tool of the trade many years ago. All you need now is your smart device and Google Translate. This app is designed to make translation as easy as possible. Flipping through a book is archaic; translate with this mobile app in mere seconds.
Google Translate makes it easy to learn a language on-the-go by offering several different languages. Arabic, Spanish, Italian and dozens of other languages are easily sorted, filtered and selected in the app.
Google Translate
Price: Free
Category: Books & Reference, Communication, Education, Popular Now, Productivity
Version: Varies by device
Developer: Google LLC

Uninstall the app:
1. Go to Settings menu
2. Choose Apps or Application manager
3. Touch the app you want to remove
4. Press Uninstall.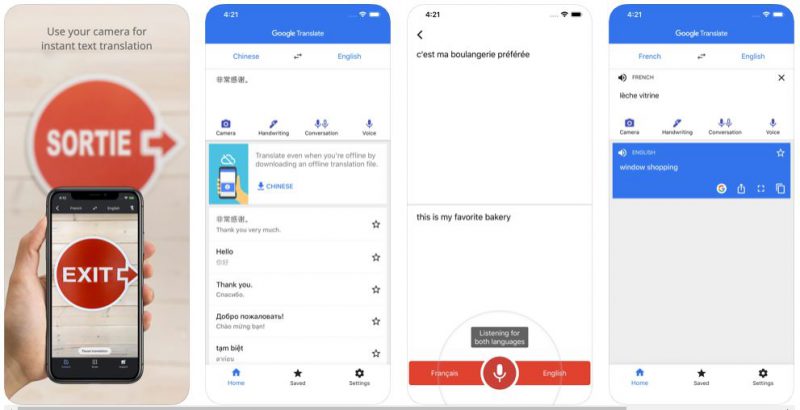 Simply select your source language and tap on a target language afterward. You can now move swiftly between the two areas. If there's another language that you're seeking, verify if a separate language pack is available. Google Translate aims to have nearly every language possible with a few exceptions.
Text or Write
The simplest way to start using Google Translate on either the Android or iOS platforms is by typing in your chosen word. With the source and target languages chosen, the keyboard should pop up on your screen. Tap the word out, and the app tries to complete the word or phrase as you go.
If tapping the word out on the keyboard isn't comfortable, you also have the option of writing it on the smart device. Use your finger to write the word out. The app responds with automatic features that are similar to texting it out.
Speak the Word or Phrase
It might be easier for you to use the dictation feature hidden within your device. Activate this section of Google Translate so that you can simply say a word for an instant translation. The chosen language suddenly comes alive with your smart device's voice.
When you're learning different languages, hearing the word in the target language can help you with pronunciation. This feature is often used when you want to communicate with locals without seeming too far off from the regional tongue.
Snapping Photos
An exciting feature of Google Translate is the photo option. Signs around town can be confusing in another language. Street signs and billboards may be difficult to translate, but the app allows you to snap a photo for translation.
Simply take a photo and the app completes the language conversion. This feature is especially helpful for restaurant menus. Learn exactly what is in each dish before ordering it. No surprises await you in foreign countries.
Gain Offline Access
Google understands that you're probably traveling abroad when you use this app. Being online all the time may not be possible in certain regions. Before you leave home, install the language pack of your choice. Most smart devices can carry at least a single language in its entirety.
Don't worry about inaccuracies either. These packs are comprehensive enough to get you around town and back again. It's possible to travel for days without Internet access, and the language is always there to serve you.
Set up Your Favorites
Some languages are harder to remember than others. You may be on vacation, and your mind wanders to other details in life. Save certain words and phrases within the mobile app so that they're just a tap away. Think about questions you might ask on a regular basis, such as where a bathroom may be located. These phrases are easily accessed with both the source and target translations listed together. You might become more fluent as a result of this constant exposure.
Try the Dictionary Feature
You aren't always on the go. At times, you simply need a dictionary or thesaurus. Google Translate gives you the option of translating words into definitions. This feature works for both iOS and Android downloads.
Choose the same language for both the source and target options. The app instantly responds with definitions. When you encounter an unfamiliar word, Google Translate is user friendly as you quickly look up the word. Struggling with another app for this purpose isn't an issue anymore.
Install Google Translate on your smart device today. Travel the world without worrying about understanding the locals or street signs. Taking control of your vacation or business trip will only immerse you further into the region's culture and beauty.