The web support helper Grammarly made for your phone. This is one of the better inventions by them in a long time because you can enjoy the simplistic convenience of Grammarly everywhere you go, and on anything you type. Do it with Grammarly confidence, and feel assured that your writing is grammatical. So what are the key features to the app, what can you use it for, and why should you get the mobile app? Keep reading. You'll find out as we go.
Grammarly Keyboard
Price: Free
Category: Productivity
Version: Varies by device
Developer: Grammarly, Inc

Uninstall the app:
1. Go to Settings menu
2. Choose Apps or Application manager
3. Touch the app you want to remove
4. Press Uninstall.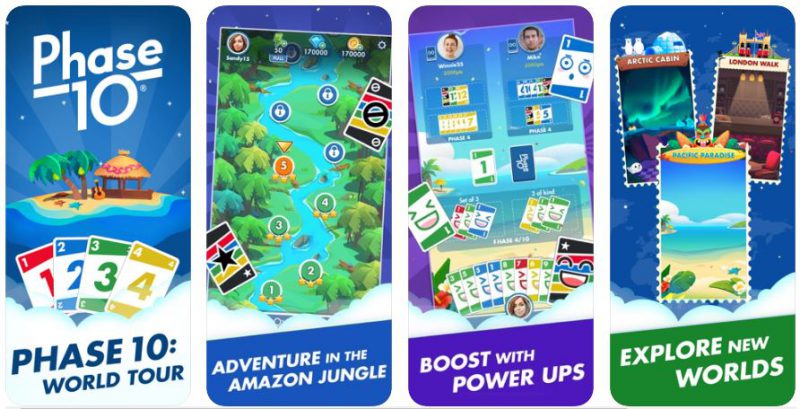 What are the Features of the Grammarly Keyboard App?
There are some of the old features from Grammarly for PC, but we're going to go over all of them for the Grammarly Keyboard because it's a different app. So what are the prime features of this app? The first of which we'll discuss is the clear and effective writing that it completes. It has a sophisticated grammar checker that allows you to write bigger and more pronounces words, a contextual spelling checker to allow for it to be written in the right context, for example, you wouldn't want to say "I hurt a dead chicken," instead you'd probably be more likely to say, "I saw a dead chicken." This is just my example, not a Grammarly example, but you get the context. It also checks for advanced punctuation and correction or wrongly or misused commas, punctuation, and so much more. Enhanced vocabulary using synonyms to help increase their uses.
Another great feature is that it works well, with speed and convenience. It smoothly integrates with all apps, and there is no in-between time. You can use it for any app, including word, Facebook, Twitter, and Instagram. It also has predictive text suggestions that allow the app to predict what you're about to say from your recently used vocabulary. It is simple to set up within other apps and requires little to no set-up time at all.
The app also has the feature to improve your writing skills, because let's face it, all of us need a little help. When you're in the app, they will give you short, brief explanations for all corrections, in a clear and concise way. You are also able to understand your mistakes so that you can hopefully avoid future mistakes of the same nature. This allows you to fully know how to make changes, and permanently add them to your future work.
Finally, the last feature that the Grammarly Keyboard app has is that it is customizable for your every grammatical need. It has a dialect setting that allows you to instantly turn it to your version of English, for example, American, Canadian, Australian, British, and Southern English. It has light and dark themes that allow you to use it in a multitude of light spectrums. The final part of this is the ability to create a personal dictionary, or a way to save names, places, and nicknames to your personal dictionary so that it will avoid trying to correct the same thing later. (really helpful with short stories, series, and even scripts and books.)
What Can You Use the Grammarly Keyboard App for?
What can't you use it for honestly? This app will single-handedly take the worst texter or poster on the planet, and turn them into a grammatical genius in minutes, and on every app. It integrates with every app that allows text to be inputted into it. This is a great way to impress people who you want to think that your smart to employers that send you texts, and you want to be professional, classwork, and other great things to use it for. You can also use it for projects, writing, and even tweeting out things that you want without people picking apart what your writing.
Why Should You Download the Grammarly Keyboard App?
You should get the Grammarly Keyboard app because regardless of what you think you're typing, there will always be a few mistakes that you will have to correct. With this app, you will be able to have Grammarly check it for you. You know the hilarious text messages that you didn't mean to send. Like have you ever texted to someone, want to go out to dinner, and your phone types want to do cloud for dinner, or something of the like? Well, you'll never have to worry about it again with the mobile app called "Grammarly Keyboard.
There are multiple ways to use this, and the professionals, and working-class, and everyday tweeters, will be glad they have this before they send everything out. This is like the email you didn't mean to send to grandma, by accident, you sent it, and now you're scarred for life, however, with Grammarly Keyboard, it is like a wall before you send highlighting that something is wrong. So what are you waiting for, install the app today, and start writing better, and get to the better life that you want?