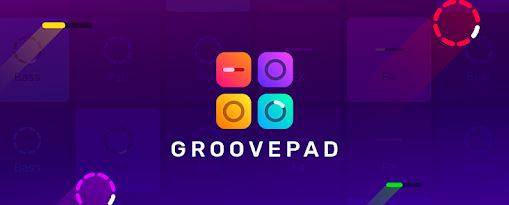 It is a stressful time to be living. Things are unpredictable, people are at home and outcomes for coming out the other side of this pandemic range from positive to grim. Chances are, you are trying to juggle working or studying from home with other commitments. At the same time, you have probably had to miss out on major milestones, put plans on hold and adjust to that new reality. Maintaining good mental health is more important than ever. For some, that means meditating or getting outside safely each day. For others, a sense of calm comes from music, being immersed in the lyrics and the beats. With the new free time many now have, why not go on a music journey and spin some tunes? With Groovepad - Music & Beat Maker, users can. Get the details below.
Groovepad – Music & Beat Maker
Price: Free
Category: Music & Audio
Version: Varies by device
Developer: Easybrain

Uninstall the app:
1. Go to Settings menu
2. Choose Apps or Application manager
3. Touch the app you want to remove
4. Press Uninstall.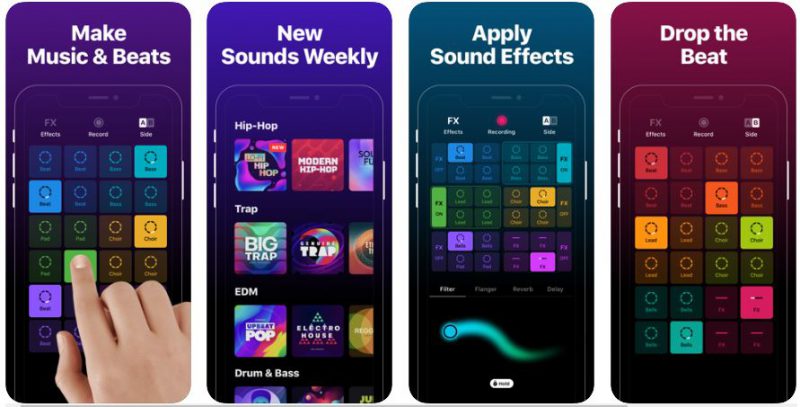 Groovepad - Music & Beat Maker lets you become a DJ. Bring your music background or dreams into reality by making some dance-worthy tunes. The beat making app will teach you to create your own songs, plus play music tracks that align with your musical tastes. Choose genres, tap pads and listen to the beats. Put it all together and you have got music! Mix styles to your heart's content and master DJ skills with the app.

The App's Benefits

The benefits of Groovepad - Music & Beat Maker are not to be underestimated.

They include the following:

Easy to use: Whether you have extensive music experience, or are just starting out, the app makes it a breeze to create your own music.

Varied Features: From a soundtrack library to special effects, Groovepad - Music & Beat Maker offers a lot to music enthusiasts.

Soundtracks to get the Inspiration Flowing: Search and pick from a varied library of tunes, which includes everything from EDM to Dubstep to Trap and Electronic. Not what you expected? Sub it out for something more your speed.

Create Music or Mix Tapes: Make whatever you want. Music, mix tapes, whatever floats your boat!
Tap into your Inner Artist: Move the way you want as you grow your musical artist skills.
Live Loops: Create music that fits your app-created sounds together in perfect harmony.
FX Effects Galore: Use effects, such as filter, delay and reverb, to put some pizzazz into your beat.

Share with Others: Show friends and family what you have made, so they can be impressed with the DJ you are becoming.
Use Anytime, Anywhere: Thanks to the app's versatility, use it wherever inspiration strikes: at home, on a hike or on travels near and far.

Perfect for All Levels: Whether you are a professional DJ or just love music, Groovepad - Music & Beat Maker offers something for you.

New Sounds Every Week: Looking for fresh sounds? You are in luck. Every week, the app drops new sounds to inspire new songs and sick beats.

Our Review of the Groovepad - Music & Beat Maker Mobile App

Most people could use a safe form of escape right now, whether that is exploring new places close to home, binge watching shows or making music via instrument or app. If you fall into the latter category, we recommend you install Groovepad - Music & Beat Maker. Mix tunes based on how you are feeling, what flows together, or what inspires you, and then share them with loved ones near and far (they will appreciate them in this age of social distancing!). Unleash your inner artist, and have a blast while doing so! Get creative and dance to songs that are, really, uniquely you. Download it today