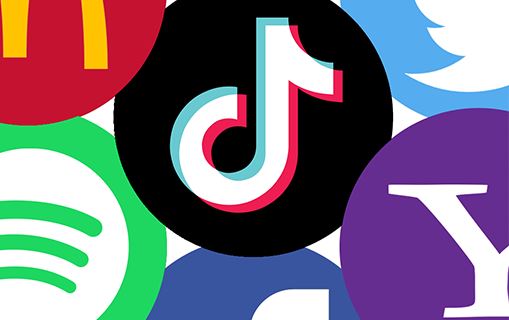 With so many quiz games out there, I bet this is one of the games that you could rock. It's the Guess the Logo: Multiple Choice Game. There are already nearly 10 million downloads for this amazing mobile app. It might be time to give it a try. Now, there is so much to do, so in this recap, we'll go over how the game works, what the features are, and why you as the player should get the app.
Guess the Logo: Multiple Choice Quiz
Price: Free
Category: Puzzle
Version: Varies by device
Developer: Logos Box

Uninstall the app:
1. Go to Settings menu
2. Choose Apps or Application manager
3. Touch the app you want to remove
4. Press Uninstall.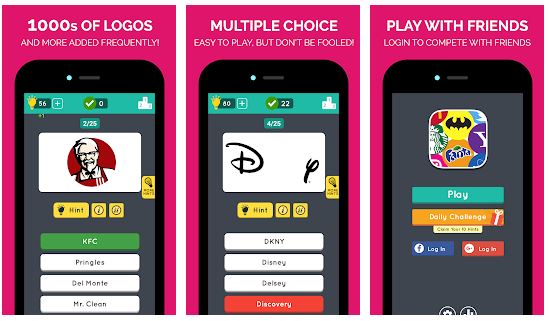 How does the Guess the Logo Game work?
The rules are simple, you are shown a logo, and you have to guess what logo it is. Fear not, though. It is a four answer multiple-choice question game, so even if you don't know the answer, you have a 25% chance of guessing it right. When you win, you move on, and you will also be challenged harder and harder, the more you answer correctly. Know brands and logos. Then this is definitely the game for you.
What are the Features of the Guess the Logo App?
There are a ton of cool features, first of which is the high-quality graphics that you wouldn't expect from a logo quiz game. The app also offers multiple-choice questions making the logos easier to solve. Another great thing is that it doesn't stay easy; it gets progressively harder the more you get right. So when you win a round, expect to get harder questions for the next round.
Hints and clues are a big part of the game itself, just like on who wants to be a millionaire the television show, like ask the audience, phone a friend, and 50-50. However, these are not exactly the types of hints you'll get, but you get the point of hints. So let's start with the fact that you'll get helpful clues, and they're hints that will help you figure out the right answer every time. You can also get new hints each day by solving the new daily challenge logo quiz to gain them. You can also ask your friends and family, or you can compete with them. When you log in to the account, you can also Facebook link so that all of the people you want to play against can easily find you to play against or help you. If you get stuck, ask your friends, the rules allow for it. There is also a scoreboard to show you how you compare to your friends and family in the game. They take their reviews seriously, which is the main reason they deliver fast and timely updates with new logo packs added daily. The games are created to not only be addictive but fun as well. So have fun and beat your friends.
Why Should You get the Guess the Logo App?
There are so many reasons to play from rubbing it in your friend's noses that you're smarter than them. Just kidding, please don't do that, take that aunt Tammy, see what I mean, it can get brutal. Don't be at the bottom of the list, have fun, and, most importantly, learn something. Other than bragging rights, it's an addicting and fun game to play, and you can actually learn a few things. It challenges your brain, and who doesn't love a good challenge? So with many different and uniquely challenging questions, why wouldn't you at least take it for a test drive? It's free, and nothing is required to pay in order to play the game. I mean, there are in-app purchases, but what game doesn't have those? What are you waiting for? Start Guessing those logos today! Install and download from google play store and the App store today.