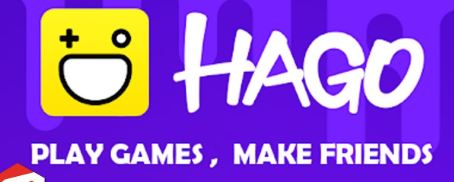 The Time for Social Gaming has Come
HAGO is a social gaming app. Of course it's designed for pure fun, but we have come a long way from computer counsels. HAGO is a place to have fun and make friends. If social media is how the world is meant to interact with the Internet, imagine how much more gaming with friends can mean.
Refreshing Approach to Social Media
Gaming is creative by nature. It transcends the excitement of social texting to a level of euphoria. Games allow us to express our playful side. We become unencumbered of the inherent prejudices of education and can let our natural gifts be expressed through the skill obtained in gameplay. Alone, this can be fun, but with a social gaming app like HAGO, a whole new world opens up. The HAGO app's time has come. Much of the world has a mobile device, and yet, we are disconnected by language and culture. HAGO instantly brings the world together. It's a meeting place for playful individuals to interact and test their skills.
HAGO – Play With New Friends
Price: Free
Category: Casual
Version: Varies by device
Developer: Hago Games

Uninstall the app:
1. Go to Settings menu
2. Choose Apps or Application manager
3. Touch the app you want to remove
4. Press Uninstall.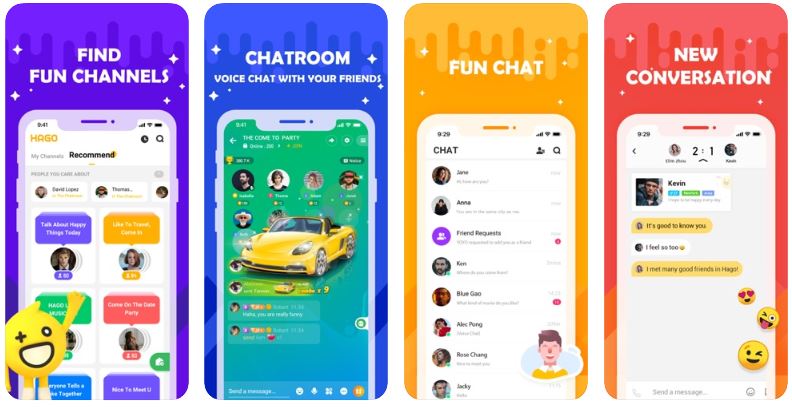 Quick Overview of HAGO
HAGO is a free-to-play mobile app that fundamentally combines fun gameplay experiences with an interactive social network. You will have many gaming options to choose from. Real world opponents populate the two-player game rooms right away.
You can expect a quick download and install once you login with your information from a popular account like Facebook or Google. To know what HAGO is like to play, think of a high selection of quick games that makes it easy to have friends. Features include:

a "Connect to Contacts" section

messaging

invite friends from other social media platforms

ability to see how many players are currently playing a particular game

2 or more players

4 emoticons at the bottom of each game

My Personal Gameplay Experience
It was hard for me to grasp that HAGO is indeed a social media platform. The difference is that texting and images are replaced as the focal point for gaming. I was surprised to learn that more than two people can play at the same time. Sure, now it makes sense. Was just not expecting it.
At this point, you might be wondering what types of gaming selections are on HAGO. Here is a short list of my preferred games:

Jungle Chess

Knife Hit

Fleet Command

Sheep Fight

Hexagon Fight

Of them all, Jungle Chess is my favorite. Matching to other real life players occurs very quickly. Though, games of more than two players can take some time to coordinate. That's why it's nice to grow your contacts list so that you can invite players to join in on games like Pirates Coming and Super Pursuit. These particular games allow for up to 4 and 10 players respectively.
With the ability to add and keep a contacts list, HAGO makes it easy to host selective experiences through you and your friends. I quickly began to see how much gaming choice can tell me about another person. Performance in individual games can reveal even more. A lot of the games on HAGO have at least a moderately fast play experience. Certainly something to relieve the boredom of the day or for a quick pick me up.
HAGO is about growing friend networks. Of course, there are winners and losers in the quick games you play. What we get to leave behind is the 'Game Over' screen.