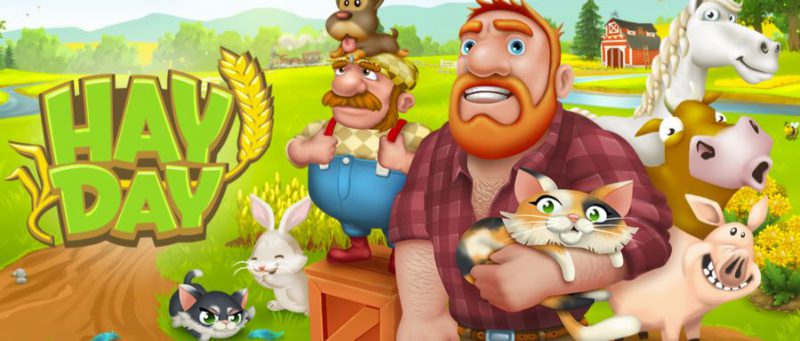 If you're looking for a fun farming game with chill gameplay to keep you busy, look no further than Hay Day. Hay Day gives players a vast farm to tend and raise animals like chickens, sheep, cows, and horses. It is a great alternative to Farmville and other similar farming games.
Players start in Hay Day with little more than a small patch of land that needs tending. A scarecrow guides you through basic tutorials, teaching you how to grow and build. At the start of the game, players only have access to a few basic crops like wheat and corn.
As you sell your products and tend your farm, you can unlock other crops like carrots. Crops grow in real-time, but they can be sped up with a premium currency called diamonds. Players can add friends to trade items to help them level up their farm faster.
Hay Day
Price: Free
Category: Casual
Version: Varies by device
Developer: Supercell

Uninstall the app:
1. Go to Settings menu
2. Choose Apps or Application manager
3. Touch the app you want to remove
4. Press Uninstall.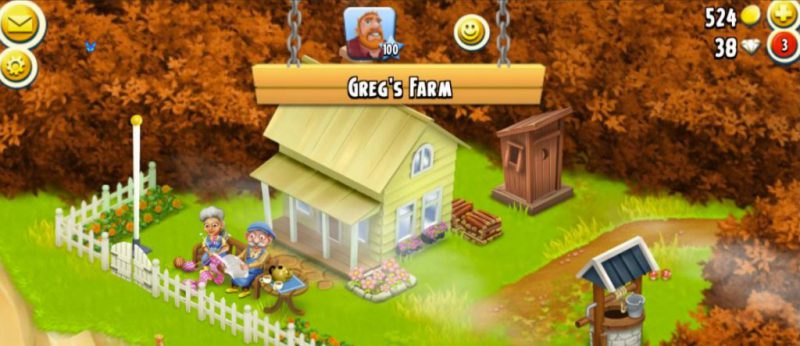 The valley board gives players a new season of content every few months. Seasons include new areas to visit, NPCs to trade with, and a map full of farm requests to complete. You'll need gas to drive around the map, but players can only earn one free fuel spin every 24 hours.
Hay Day Features
* Grow and customize your farm
* Trade crops and fresh goods with your friends
* Open a roadside shop to fulfill orders
* Complete fishing quests after you repair your dock
* Build new buildings in town to attract fresh visitors
* Compete in new seasons of content with friends
* Regular updates after more than five years
Hay Day is a free-to-play game, but there is a premium currency called diamonds. These diamonds are sold as in-app purchases, but they can also be earned through gameplay. Diamonds are used as a way to instantly grow crops or finish buildings.
You don't need diamonds to progress throughout the game, but you should be prepared to wait if you don't buy them. You can buy diamonds in packs that cost up to $99. Several deals are offered to players while playing in limited-time bundle offers.
Should I download Hay Day?
Hay Day is a mobile app that is great for people who like farming games. It is relaxed enough that you can interact with the game every day to watch your farm grow. There are plenty of town expansions you can build; new seasons are released every few weeks to keep content fresh.
Playing with friends increases how much you can do as you can share resources between friends. Overall, the game might be a great one to install if you like Stardew Valley or Harvest Moon. Hay Day is over five years old and developer Supercell still offers regular content updates for players to enjoy.