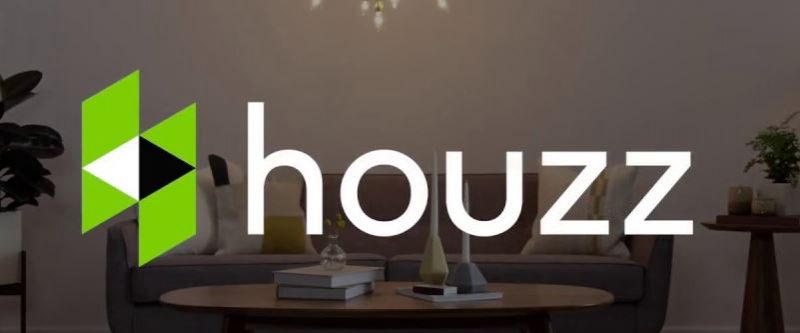 Houzz began as online community website that was founded in 2009 with the intention of making it easier for those who want to remodel and find the perfect decorative accents for their home. The page grew over time and was eventually developed into an easy-to-use mobile app for the homeowner on-the-go that can be downloaded from both the Google Play Store and the Apple Store. Content within the app includes tips, tricks, and resources for projects such as home improvement, interior design and decor, landscaping ideas, and even access to local professionals who can help you with the job.
Houzz – Home Design & Remodel
Price: Free
Category: House & Home, Lifestyle
Version: Varies by device
Developer: Houzz Inc.

Uninstall the app:
1. Go to Settings menu
2. Choose Apps or Application manager
3. Touch the app you want to remove
4. Press Uninstall.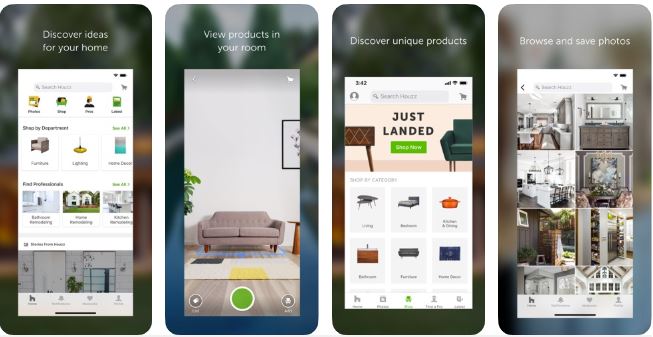 With the Houzz mobile app, it's easy to find inspiration for whatever home project your heart desires, whether it's an entire remodel or if you're just looking for the right accessories to decorate your home.
Once you have downloaded and signed into the Houzz mobile app on your smartphone or tablet, you immediately see on the home screen that there are millions of different photos to draw inspiration from. When searching for ideas for your next project, remember to be as specific as possible to find the most relevant results. Houzz is similar to the Pinterest app, meaning that you can save, share, and make notes on photos you like and want to use later on.
When you save pictures, you can create Ideabooks that will keep all of your inspiration neat and organized, making it easier to find later. You can then share your Ideabooks wherever you like by either copying the link to your clipboard, selecting to share on Google+, and several other options. Along with sharing, you also have the ability to invite others to share and collaborate on them. Once you have invited your friends or family to do this, they will be given permission to edit and add to your Ideabooks.
After you've found your inspiration and have made your Ideabooks, you can then use the Houzz app to research local contractors, architects, and even interior designers to get your projects started. You will be able to read reviews and check out projects that they have done before. This gives you the ability to see all of your options and choose the right professional to fit your project's budget and enhance your personal style.
The Houzz community discussion board is a great part of the app to check into if you're looking for advice on a current project dilemma. Homeowners who have completed projects similar to yours as well as professionals can give you their tips and tricks.
Houzz also offers products that you can buy right from the app. From accessories and decor to furniture, Houzz is a convenient way to find and purchase exactly what you need to add that little touch of style and class to your home project.
With the Houzz mobile app, it's easy to find inspiration for any home project anywhere you are without having to worry about logging onto a computer to access your accou