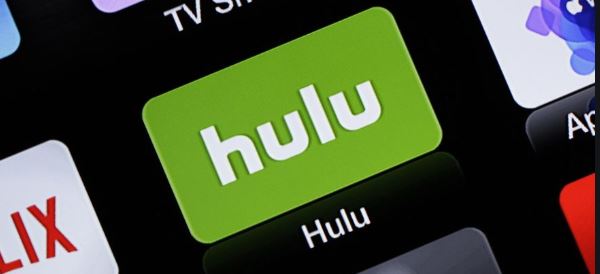 Hulu: Changing the Way You Digest Television
Relying on the TV in the living room for your daily entertainment isn't necessary anymore. With the Hulu mobile app on your smartphone or tablet, you have access to thousands of titles. Play them whenever you desire. The power of Hulu will change the way you view television.
There's always something on TV when you download Hulu. TV shows from nearly every network are available for instant streaming. Hulu even creates its own content, such as The Handmaid's Tale. Watch an entire season of Masterchef or The Amazing Race too. Every season of most shows are included in the service.
Hulu
Price: Free
Category: Entertainment, Sports, Video Players & Editors
Version: Varies by device
Developer: Hulu

Uninstall the app:
1. Go to Settings menu
2. Choose Apps or Application manager
3. Touch the app you want to remove
4. Press Uninstall.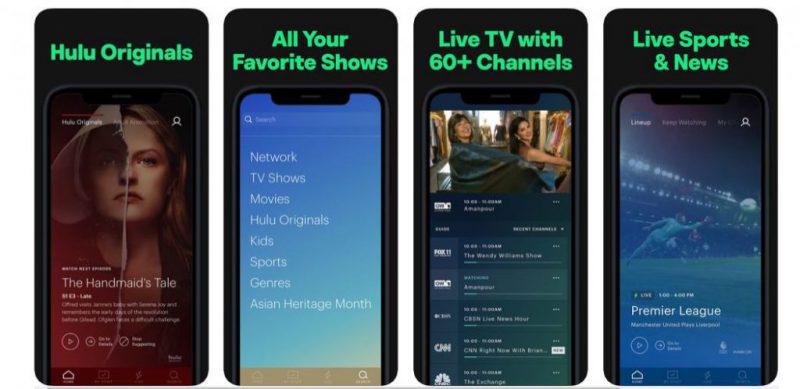 If a show just premiered last night, it'll be available on Hulu the next day. Stay up to date with every show without struggling to be at home. You can watch anywhere that you have an Internet connection.
Ads or No Ads
Once you have the Hulu mobile app, subscribe to a plan that works for your needs. Your basic choices are between ads or no ads. Similar to regular television, Hulu with ads gives you the commercials within the content.
Pay a bit more for Hulu to receive no ads. The content remains the same in most cases. There are only a few shows that require some advertising, which are strategically placed at the beginning and end of each chosen episode.
Add Live TV or Premiums
Hulu is more than just streaming content. There are other account options that include live TV and premium access. If you want to be part of the audience for a sports game or season-end TV show, opt for Hulu plus live TV. It's as if you have cable or satellite access at your fingertips.
Add premium channels too, such as HBO or Showtime. Hulu expands your TV experience rather than limits it.
Easy Account Creations for the Entire Family
Open one Hulu account, and you can have up to six different users. Each family member can customize his or her side of the account with "to watch" lists. You'll never have to sort through someone else's shows.
In essence, you gain personalized service with just one app and charge to your account. There are parental controls that make account safety even better for all ages. Kids have access to their programs while mom and dad have the entire library to enjoy.
No Surprises
There are other streaming outlets that may have a few surprises for their viewers. Hulu is different. You select a plan, and there are no other fees or charges tacked onto the bill. A flat fee is what you'll find on your credit card at the end of the day.
Hulu notifies all of its viewers about upcoming shows and movies added to the platform. Although price increases are rare, you'll also know if a monthly charge will change in the near future.
Download Hulu for free right now. Explore the options that will thrill everyone in the household. Don't miss a show with Hulu in your pocket every day.