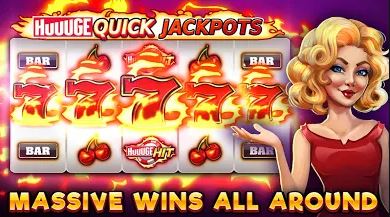 Do you like to play slot machines but don't want to spend real money? Huuuge Casino Slots might be the mobile app for you. It labels itself as the No. 1 social casino game on Google Play. The game allows you to play casino-style slot machines for free and even join clubs.
Huuuge Casino Slots – Best Slot Machines
Price: Free
Category: Casino
Version: Varies by device
Developer: Huuuge Games - Play Together

Uninstall the app:
1. Go to Settings menu
2. Choose Apps or Application manager
3. Touch the app you want to remove
4. Press Uninstall.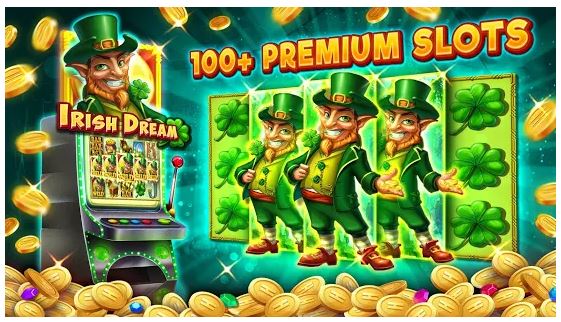 One great aspect of Huuuge Casino Slots is that it features both retro and modern slot machines. This allows you to play classic match-three slot machines or poker slot machines. To make it even more fun, each of these slot machines has a theme. For instance, you can play Aztec 2: Eclipse or Blaster Cats vs. Aliens.
Another interesting aspect of the game is social slots. These are slots that you play alongside other real players. When playing these slots, you can often see the stats of other players to the left and right sides of the slot machine. Although playing socially doesn't offer much benefit, it's still cool to see other players enjoying the same slot machines as you.
Linked Slot Machines
There's a set of four slot machines that are linked together. These slot machines change from time to time, but the game always refers to them as HUUUGE Link. They share the same jackpot, so it's nearly four times the size of any other jackpot that you can win. While it's not real money that you're winning, it's still fun to have a huge virtual payout to play on other slot machines.
Join the Billionaire League and Brag to Your Friends
Another social aspect of this game is the ability to join leagues. If you win enough money, you can join the exclusive Billionaire League. In this league, you can play free slots with other members of the league and compete for even bigger prizes. Since the members have earned so much money, you know that you're playing slots against the best of the best.
If you don't want to be a member of the Billionaire League, that's no problem. Once you download Huuuge Casino Slots, you can create your own club and invite your friends. Also, you can meet new people and invite them to join your club.
More Than Just Slots
If you're not a fan of playing slot machines, fear not. Huuuge Casino Slots has more than slot machines despite what the name has you believe. In fact, you're free to enjoy video poker, roulette or baccarat. You can even play in sit-and-go hold'em tournaments. There's no shortage of fun games to play.
Play the Slots for Free With Huuuge Casino Slots
If you're ready to play slot machines for free, install Huuuge Casino Slots. This mobile game offers a lot of bonuses and the ability to play with your friends. Being able to create clubs or join existing ones adds a social aspect to the game that you don't typically get from casino game apps.
Although the game is free, you can spend real money on virtual coins in the event that you run out. However, the game is always giving you bonus coins. If you run out, you can get more for free.